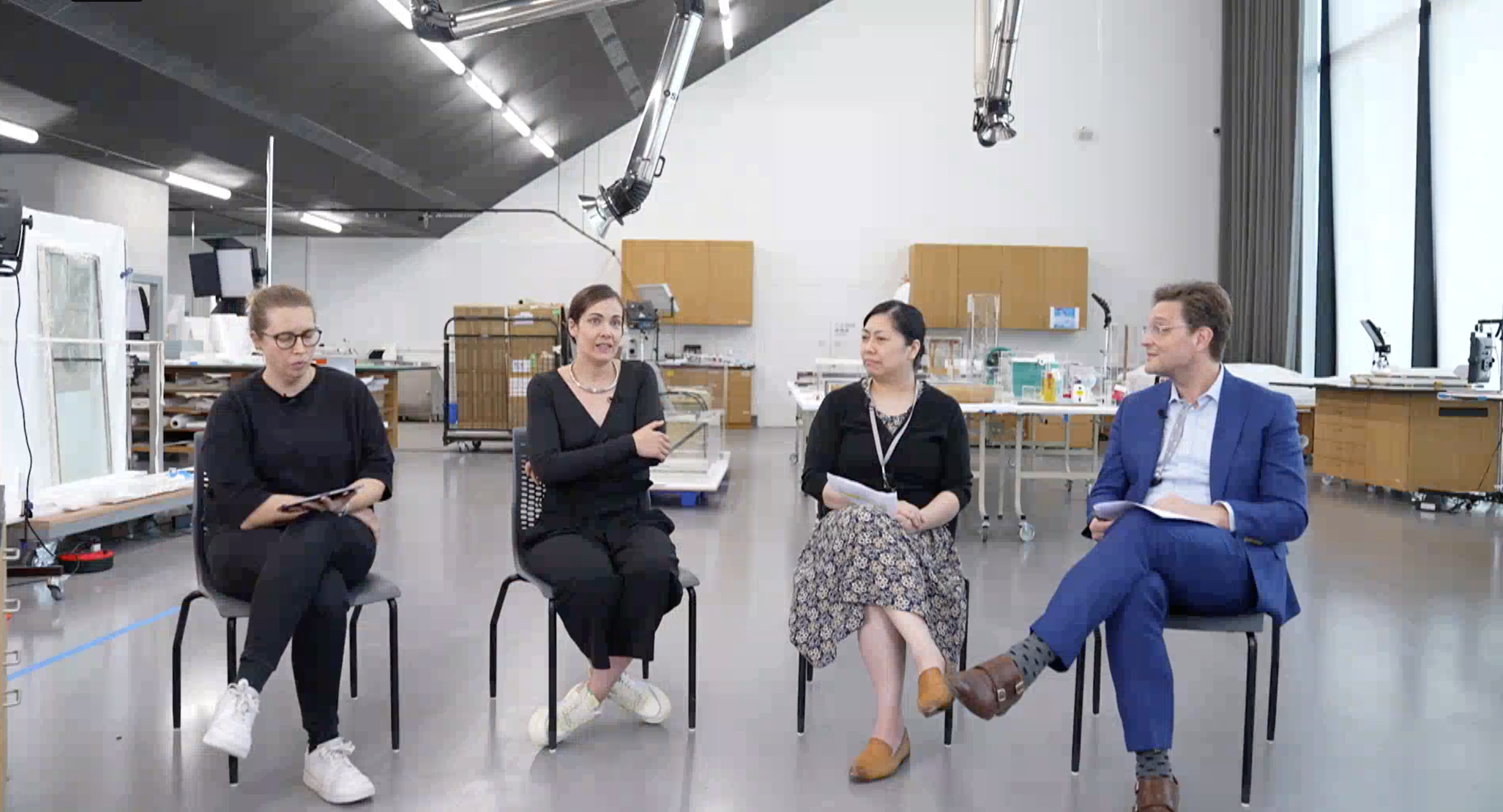 The INCCA Cafés are an opportunity for INCCA members to gather and discuss themes and issues of interest, as well as present projects they are working on to their peers. They are grassroot driven, loosely moderated forums for members to share and exchange information and experiences. INCCA Cafés are hosted online via Zoom and have the duration of approximately 60 minutes. If discussions are passionate, they could continue further.
To approach the idea of a real café, in which visitors can meet informally, we have decided not to record the INCCA Cafés. This creates a safe space where questions can be asked and methods can be reconsidered. It provides room for uncertainty without the hesitation that being recorded brings. 
Present your project through INCCA Café
If you are interested in presenting your project, please send an email to info@incca.org. Ongoing research projects (including PhDs or Masters), as well as conservation case studies, are welcome. Presenting your project could also lead to exciting collaboration opportunities. We want to hear from you!
Archived