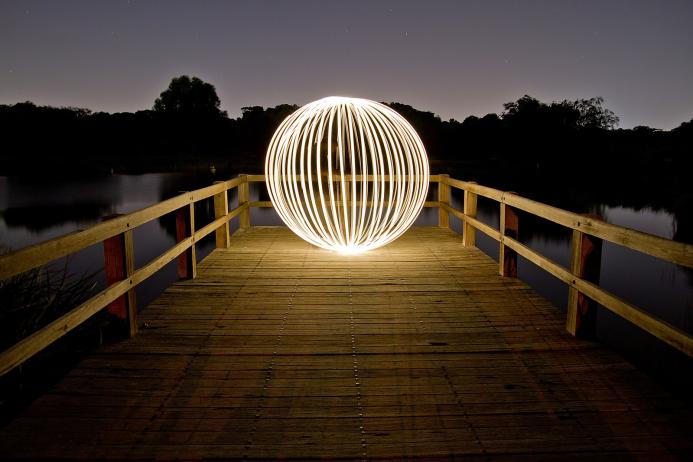 Date and time
-
Call for participation!
Light as a medium or component in artworks poses complex installation, documentation and conservation challenges. INCCA has previously hosted events focusing on the conservation of light-based artworks. To promote further knowledge-sharing and networking, INCCA aims to establish an affinity group for light-based art conservation and bring together a cohort of international colleagues. The group will gather for informal conversations aimed at addressing challenges with different types of light source technologies, and exchanging tips for preservation. 
The event themed 'Light Art - Problems, Solutions, and Ongoing Challenges' will take the form of discussions amongst a small group of participants. Any level of experience and involvement with light-art conservation is welcome. Our goal is to encourage connectivity amongst international colleagues who have to address the complex needs of light-based artworks thereby providing a support network to brainstorm solutions. 
Participants should join prepared to discuss examples they have encountered. Instead of presentations, we encourage questions, challenges, tips and tricks to share for discussion. The group will include light-based artists, conservators, and researchers who have specialised in light-based art that will act as resources to the group and contribute to brainstorming.
The event will take place on the 5th of October 2023 (time tbc). Email info@incca.org by the 15th of September if you'd like to participate. Please let us know in a brief sentence what your experience with light art is and what you would like to discuss.
Photo: JJ Harrison. Light painting an orb in Booyeembara Park, Perth, Western Australia, Australia.
E-mail address
info@incca.org