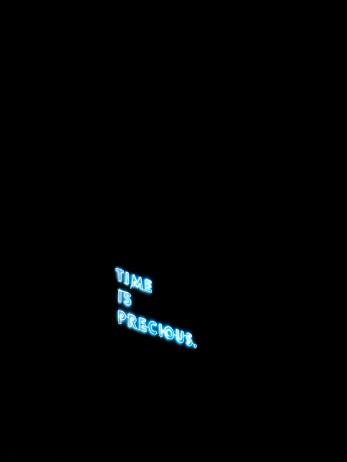 Thank you to those who joined us for our two events with CAN! Conversations last week:
INCCA Talk in collaboration with CAN! Conversation January 19, 3 p.m. CET.
CAN! Conversation in collaboration with INCCA Café January 20, 3 p.m. CET.
In part I: Rosario Llamas Pacheco presented her theoretical understanding of the death of contemporary artworks, and discussed her ideas of accepting the "death" of an artwork with Ana Lizeth Mata Delgado. The event was conducted in Spanish with simultaneous translation in English. This inspiring discussion was followed by audience questions addressing the integral components of the artwork as well as the definition of 'ruin' in contemporary art.
In part 2: Wendy Lindstrom, partner of Mazzola Lindstrom LLP and Mary Sheridan, AVP Claim Salvage Manager, North America, Chubb Insurance presented on the legalities and economics of the death of contemporary art. The event was conducted in English with simultaneous translation in Spanish. This informative presentation focused on the art industry (outside museums and galleries), and elaborated on what happens once the artwork is legally considered to be "dead". Questions were taken from the audience on the valuing of artwork, protecting the rights of conservators, and the resale of conserved artworks.
The event could not have happened without the work of Zeeyoung Chin, Lily Bennion, Ana Lizeth Mata Delgado, Magdalena Solano and Martha Singer and our panelists Rosario Llamas Pacheco, Wendy Lindstrom and Mary Sheridan.
We would like to acknowledge the support of the CAN! Board, AIC including Bonnie Naugle and Carmina Lamare –Bertrand, as well as INCCA's coordiantor Ilka van Steen and INCCA's steering committee.
A special thanks to the Leeum Museum of Art and the American Institute for Conservation's Contemporary Art Network for funding the interpretation of this 2-part series.
RECORDINGS
PART I 19 JANUARY
ENGLISH INCCA Talk in collaboration with CAN! Conversation 
ESPAÑOL ¡Charla INCCA en colaboración con CAN! Conversaciones 
20 JANUARY
ENGLISH CAN! Conversation in collaboration with INCCA Café
ESPAÑOL ¡CAN! Conversaciones con INCCA Café