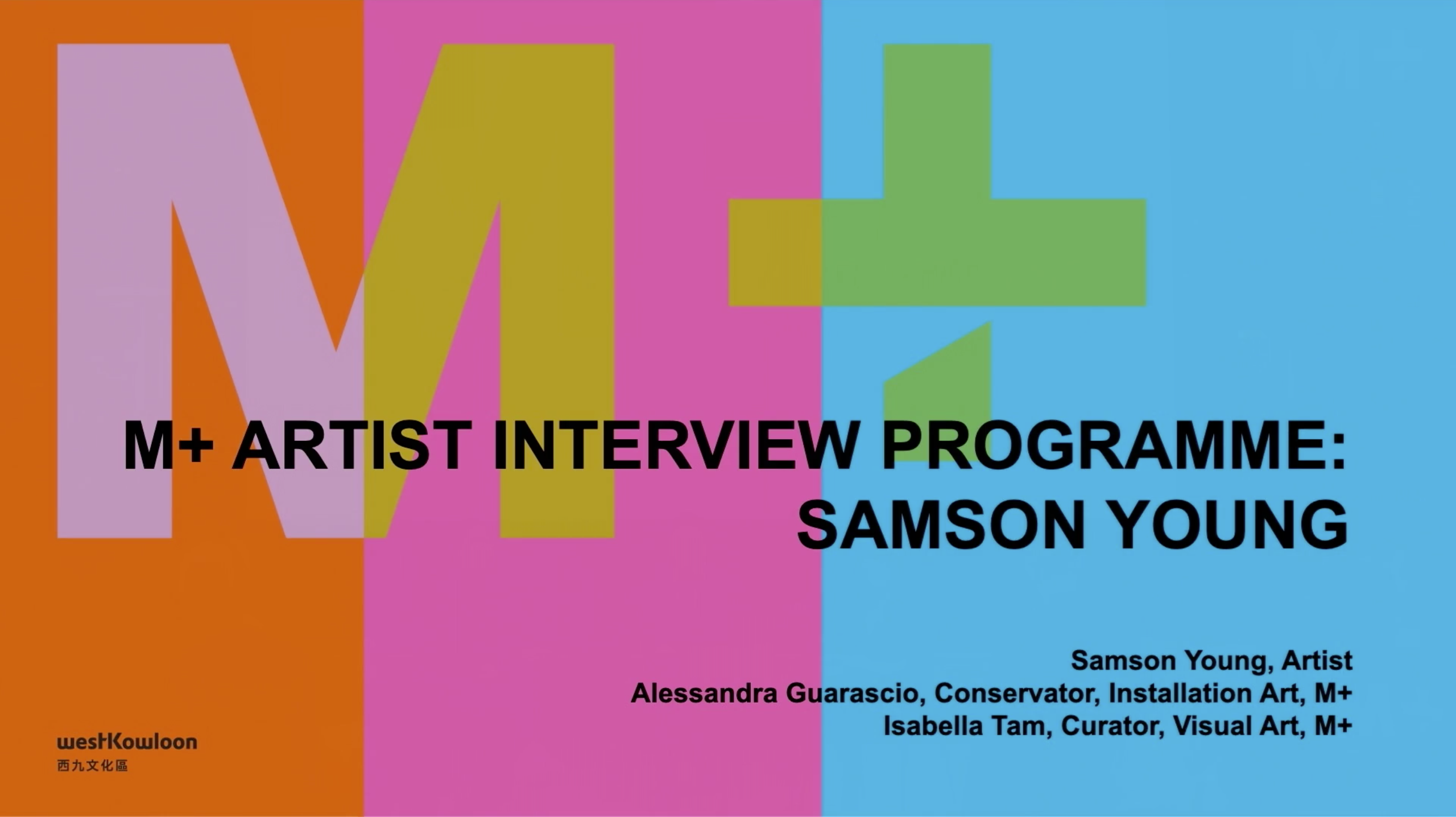 On 14th March, M+ Museum interviewed the artist, Samson Young, as part of their M+ Artist Interview Program initiated by Conservation.
Samson Young is a Hong Kong artist whose multimedia works are well-represented in the M+ collections. This presentation and preservation-focused dialogue with Young allow audiences to gain an understanding of his artistic concept and how it informs his choice of materials. The talk further explains how the M+ Conservation team establishes the identity of his works or the inherent and unchangeable elements that make them what they are.
If you missed the conversation, you can now watch it below.
Learn more about the event here.