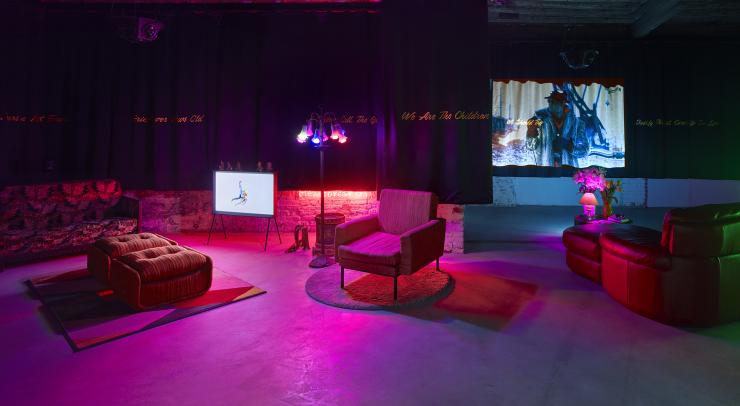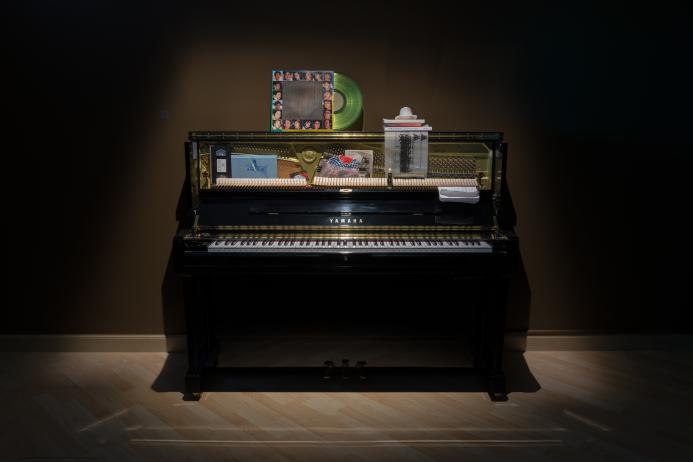 Location
Online via Zoom
Date and time
-

Dear colleagues,

I am pleased to invite you joining our upcoming conversation with artist Samson Young, part of the M+ Artist Interview Program initiated by Conservation.

M+ ARTIST INTERVIEW PROGRAMME: SAMSON YOUNG

Investigating the contemporary and recording the now through artists' voices is a shared goal between Conservation and Curatorial teams at M+.

When a collection consists of contemporary works, such as time-based media and installations composed of materials that are unstable, obsolete, or experimental in nature, teams must collaborate to minimize the risks of misinterpretation. It is crucial to fully understand the works' integrity and define appropriate strategies to preserve these complex works of art for the future.

Samson Young is a Hong Kong artist whose multimedia works are well-represented in the M+ collections. This presentation and preservation-focused dialogue with Young will allow audiences to gain an understanding of his artistic concept and how it informs his choice of materials. The talk will further explain how the M+ Conservation team establishes the identity of his works or the inherent and unchangeable elements that make them what they are.

This first conversation is part of a series that will illustrate conservation strategies for preserving complex contemporary works by artists and makers whilst balancing their artistic and curatorial intent.

Please join us in this conversation with artist Samson Young; Alessandra Guarascio, M+ Installation Art Conservator; and Isabella Tam, M+ Curator of Visual Art.

Location
Online via Zoom
Date and time
14/03/2023 – 7PM to 8PM (HKT/GMT+8)

Speakers
Samson Young, Artist
Alessandra Guarascio, Conservator, Installation Art, M+
Isabella Tam, Curator, Visual Art, M+

Attendance
Registration to join via Zoom is now open! Sign up for free here [https://us06web.zoom.us/webinar/register/WN_N0lQ1EuUQ2SCBbnwRXGUUQ].

After registering, you will receive a confirmation email containing information about joining the webinar.
Organisation
M+ Museum Limited, Hong Kong