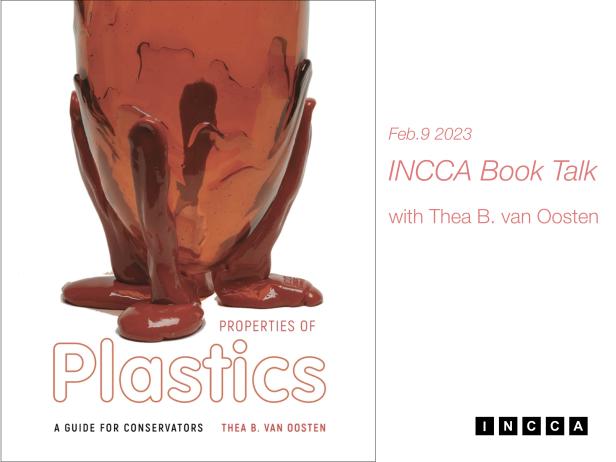 We hope you enjoyed our INCCA (Book) Talk with Thea van Oosten on the 9th February 2023!
We are also excited to tell you that you can get 20% off using the discount codes below through 28th Feb. 2023.
For US and Canadian orders: https://shop.getty.edu/ and enter GPINCCA23 at checkout.
For the rest of world: https://yalebooks.co.uk/ and enter G2036 at checkout.
Below you can find the recording of the Talk and feel free to let us know what you think!