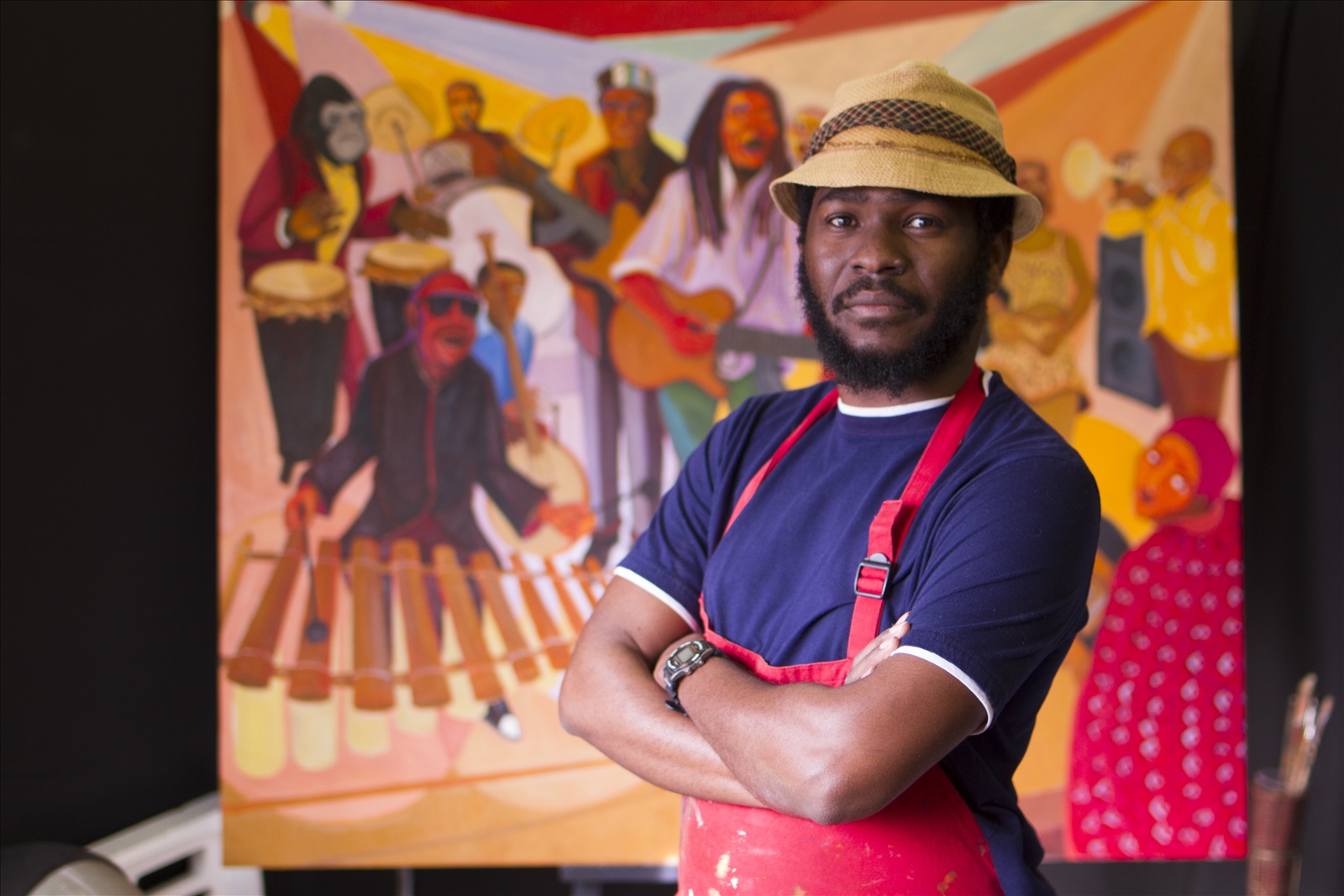 Thank you for joining the INCCA Talk: Richard Mudariki with Davison Chiwara on the 5th of October!
Davison Chiwara interviewed the artist Richard Mudariki about his practice and his insights surrounding the conversation of his artwork. We kicked off the Talk with Richar's path towards becoming an artist, followed by his perspective of the current art market and his project artHARARE Contemporary Art Fair. The topics touched upon from contemporary African art to the techniques used to conserve his artwork.
You can watch the recording of the INCCA Talk here or below.