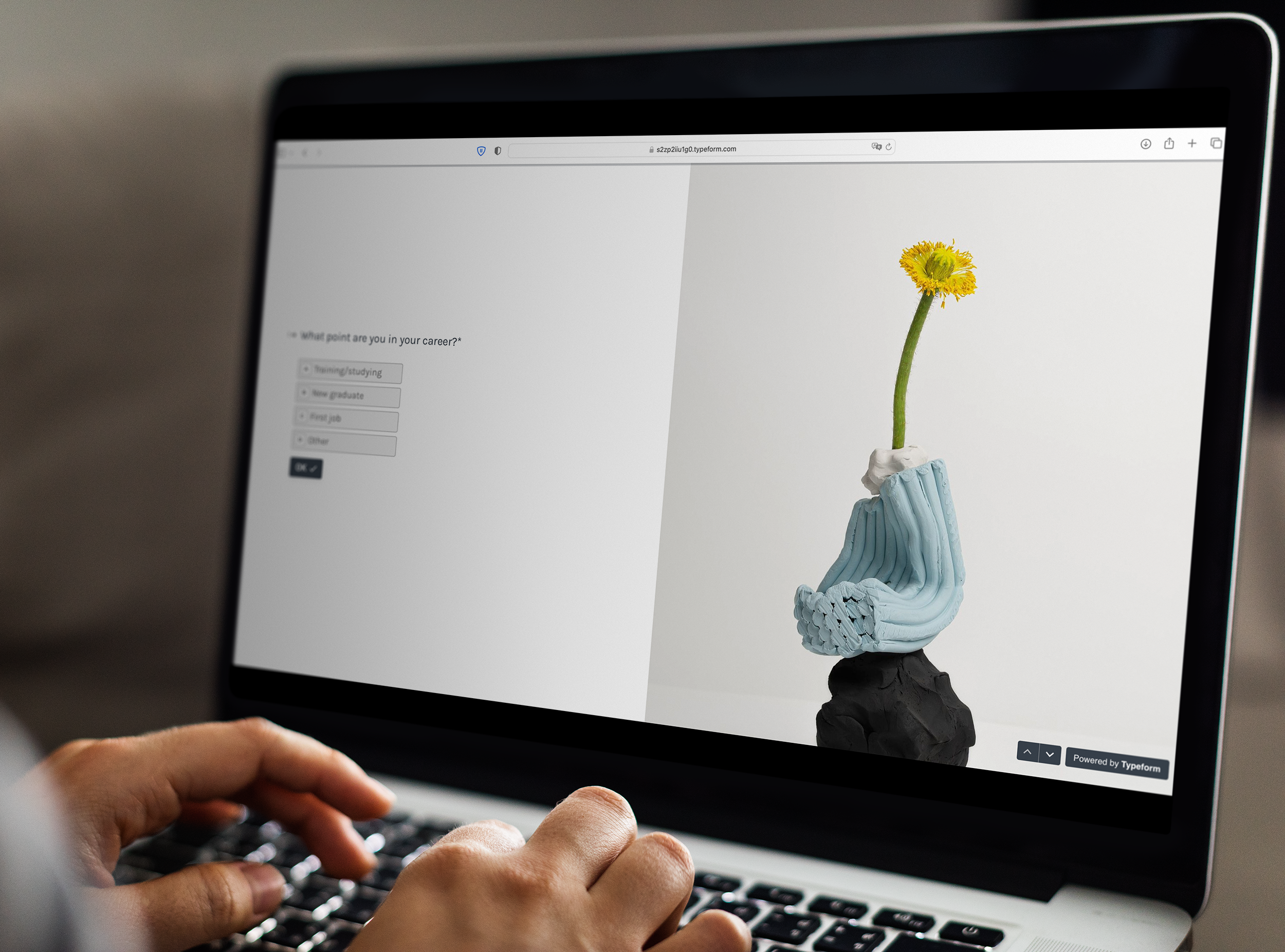 Dear INCCA Community,
Hope you are all well after the holiday season! INCCA is back on track with organising new programs and setting up new events. Keep an eye on our LinkedIn and Instagram to stay connected!
In this newsletter, we would like to invite all the early career members in our community, whether you are a student, new graduate, during your training, or at your first job, to participate in our survey about seeking funding. We've learned that this is a topic of interest for many of you so INCCA would like to help. The survey takes about 3 minutes. If there's anything else you would like to add, you are more than welcome to contact info@incca.org. Participate in the survey via this link.
We thank you ahead for co-shaping INCCA's program together.
All the best,
INCCA Steering Committee
Paid Graduate Internships at the Getty Conservation Institute

Applications are now open for the 2024-2025 Getty Graduate Internship program! Opportunities are available in the GCI's Buildings & Sites, Collections, and Science departments, and...
UCLA/Getty Conservation Program - Distinguished Lecture: Artist G…

UCLA/Getty Program's Distinguished Speaker Series featuring Gala Porras-Kim The weight of a patina of time October 6, 2023: 11:00 – 12:00 Pacific Time Live stream via Zoom Gala...
Save-the-Date: LACMA Time-Based Media Colloquium

Please save the date for "TBM IRL: Examining Lifecycles of Time-Based Media Art", a day-long colloquium organized by the Los Angeles County Museum of Art which will gather Southern...
CFP "Performance: Conservation, Materiality, Knowledge" - 36th Co…

We are thrilled to invite paper contributions to our thematic session, "Performance: Conservation, Materiality, Knowledge" to be held at the 36th Congress of the International...
Applications now open: Conservation Guest Scholars Program 2024-2…

The Conservation Guest Scholars Program at Getty provides opportunities for professionals to pursue research on topics that contribute to the advancement of practice in the...