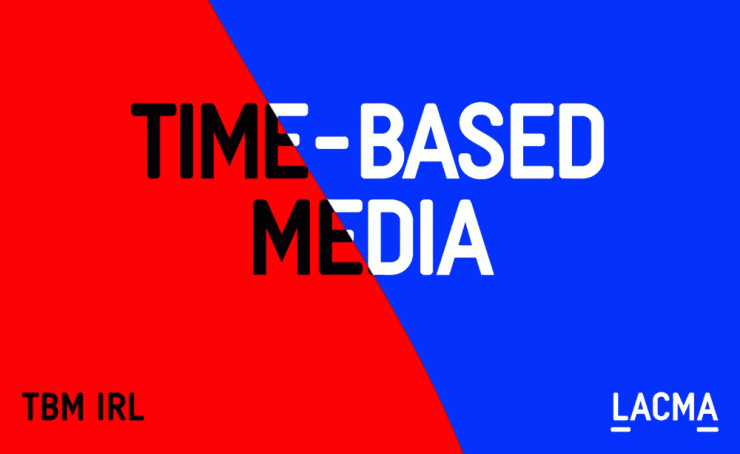 Location
Academy Museum of Motion Pictures
Date and time
-

I am pleased to announce "TBM IRL: Examining Lifecycles of Time-Based Media Art", a day-long colloquium hosted by LACMA that will take place on Friday, October 27th at the Academy Museum of Motion Pictures. This event will gather Southern California artists, galleries, collectors, museums, and archives/estates to consider our shared roles in stewarding time-based artworks. Speakers will include representatives from LACMA, the Getty, the Huntington, Sprueth Magers, The Box Gallery, Los Angeles Contemporary Archive, Mike Kelley Foundation for the Arts, Coaxial, and more to be announced!

For event info and tickets, go to https://www.lacma.org/event/tbm-irl-examining-lifecycles-time-based-med…

This event is made possible through a generous gift from Suzanne Deal Booth and additional support from Myriad Consulting's NEH-funded Maintenance Culture project. A related Maintenance Culture workshop will also take place in Los Angeles the following week: https://myriadconsultants.org/maintenance-culture/la

We look forward to seeing you in Los Angeles!