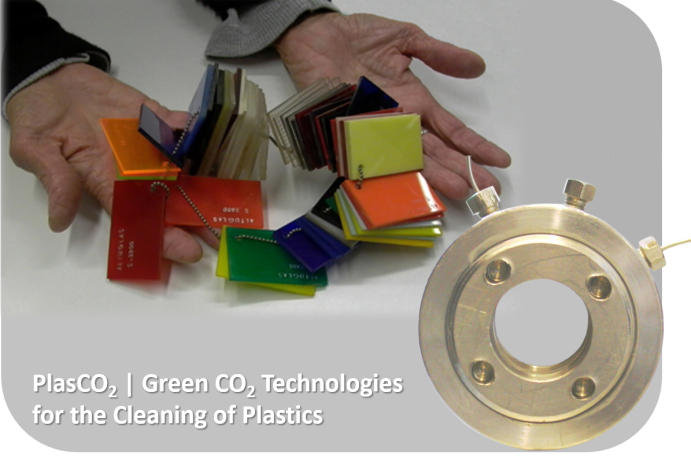 An international call has been open to hire a Post-Doctoral Researcher, under a unfixed term employment contract to conduct research activities in the field of Conservation Science in the scope of the Project PlasCO2 - Green CO2 Technologies for the Cleaning of Plastics in Museums and Heritage Collections. The Post-Doctoral Researcher shall be responsible for the evaluation of CO2 cleaning treatments on plastics. Within this activity, the Researcher will fully characterize – based on a multi-analytical methodology that will include chromatography, spectroscopy, and microscopy techniques – model references and historical samples, before and after treatment, and also after artificial ageing. The researcher will work in straight articulation with the rest of the team to inform the activities dedicated to the development of innovative CO2 cleaning treatments and of machine learning models. Applicants to this call may be national, foreign or stateless candidates holding a PhD degree in the field of Conservation and Restoration - specializing in Conservation Science, Chemistry, Materials Science or in a related scientific area, legally valid and/or recognized in Portugal, with a scientific and professional curriculum whose profile is suitable for the activity to be carried out; preference will be given to candidates who have the following specific requirements:
a. Experimental ability allowing the use of analytical techniques such as Infrared, Raman, Ultraviolet-Visible and Fluorescence Spectroscopies, High Performance Liquid Chromatography and Atomic Force Microscopy;
b. Curriculum focused on Conservation Science research and/or strong motivation to work in the area of Modern and Contemporary Cultural Heritage, namely with Historical Polymers.
For more information, click here. 
- NOVA.id.FCT: http://www.novaidfct.pt/research-development/calls
- EraCareers: https://bit.ly/2QeZPnx