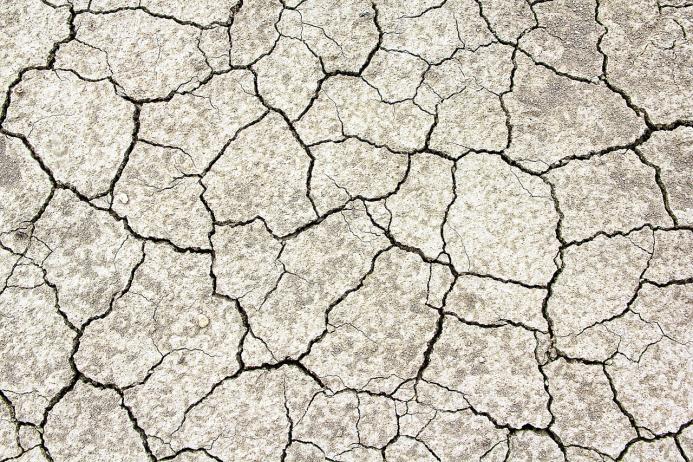 Location
Zoom
Date and time
-

CAN! Conversation in collaboration with INCCA Café 
Death of an Artwork
January 20, 2022. 
Time: 6 am Los Angeles (we are sorry!) / 8 am Mexico City/ 9 am New York City /3 pm Madrid to Frankfurt to Warsaw / 10 pm Perth, Australia / 11 pm Seoul, Korea

Death of an artwork
For part two of our events on the 'Death of an artwork" we talk about what really happens when an artwork "dies" in a private collection or the art market? Or when it is destroyed in a fire or flood? 

Please join us for a  conversation with Wendy Lindstrom, a litigator for Mazzola Lindstrom LLP, and Mary Sheridan who is the AVP Claim Salvage Manager for Chubb Insurance, North America, Recovery.
Wendy is a seasoned litigator representing museums, galleries, collectors, dealers, art advisors, conservators, artists, fine art lenders, auction houses, and fine art transporters. She has litigated issues of damage to artworks. Mary handles Salvage to include Jewelry, Watches,  Wine, Couture Clothing (Designer Brand) and Fine Art for Chubb Insurance, one of the world's leading insurers of fine arts and precious stones. Mary also handles the commercial salvage for Chubb to include agriculture and contractor/construction equipment.

The discussion will be moderated by Lily Bennion, conservator at Fremantle Prison in Western Australia, Zeeyoung Chin, conservator at the Leeum Museum of Art;, and Martha Singer, a conservator in private practice in New York City.

The event will be conducted in English with simultaneous translation to Spanish. Please join us as a guest in this online event on Zoom. During CAN! Conversations, there is room for questions, so please prepare if you wish to ask anything. Registration is free of charge, you can get your ticket and access via this link.

INCCA Cafés
The INCCA Cafés are an opportunity for INCCA members to gather and discuss themes and issues of interest, as well as present projects they are working on to their peers. They are grassroot driven, loosely moderated forums for members to share and exchange information and experiences. INCCA cafés will be hosted online via Zoom and will have a duration of approximately 60 minutes but if discussions are passionate, they can continue further. Find more info here.