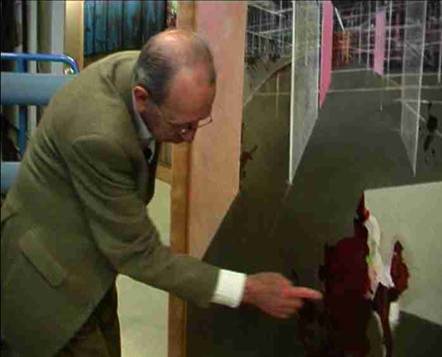 Contemporary artists use all imaginable materials and techniques in the production of their work. Gathering knowledge and information on what these materials and working practices are, the significance they may possess, and how artists view such issues as aging, transience and interactivity, is essential for developing the best preservation strategies for these increasingly complex works of art.
Professionals involved with the conservation of these works continually collect information in the form of treatment reports, artists' interviews, installation protocols, scientific material research and so on. Most of this information however remains unpublished and inaccessible to the wider conservation community and experience has shown that sharing information is essential for the continued existence of modern and contemporary art.
For this reason a group of international professionals took the initiative in 1999 to set up an international network to collect, share and preserve knowledge needed for the conservation of contemporary art.