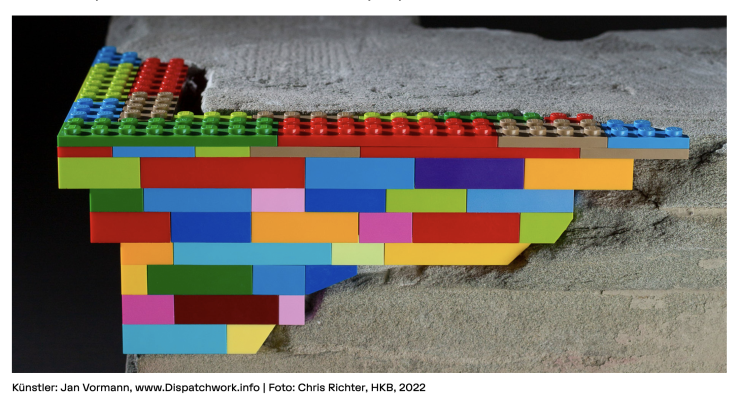 HKB Bern University of the Arts, Division of Conservation and Restoration of Works of Art is seeking:
HEAD OF CONSERVATION DIVISION, 60%
to commence from August 2023.
What you may expect to be doing at HKB:
- As a member of the University Executive Board, you will share overall responsibility for the HKB
- Further develop the Conservation and Restoration Division consisting of approx. 150 students and 50 employees within the framework of HKB's strategy, in collaboration with a dedicated team
- Represent the division within the Swiss Conservation-Restoration Campus and strategically position and represent it at the national and international levels
- In close cooperation with the team leaders, ensure the future-oriented development of our four specialisations in terms of content and organisation
- Actively promote the integration of research in teaching to guarantee the transfer of knowledge between both fields
What is expected of you:
- University degree in conservation/restoration or another discipline relevant to the field, preferably with a PhD
- Leadership and management experience in expert organisations as well as professional and scientific expertise
- Familiarity with university level education.
- Openness towards current social and aesthetic discourses in the context of the conservation of cultural assets
- Structured and analytical thinking
- Integrative and transdisciplinary approach as well as excellent conceptual, organisational and communication skills
- High level of competence in German, French, and English.
HKB offers competitive work conditions. Consult the website of the Canton Bern for salary scales: https://www.pa.fin.be.ch/de/start/themen/anstellungsbedingungen/gehalts…
For more information, please follow this link: https://jobs.bfh.ch/offene-stellen/head-of-conservation-and-restoration….