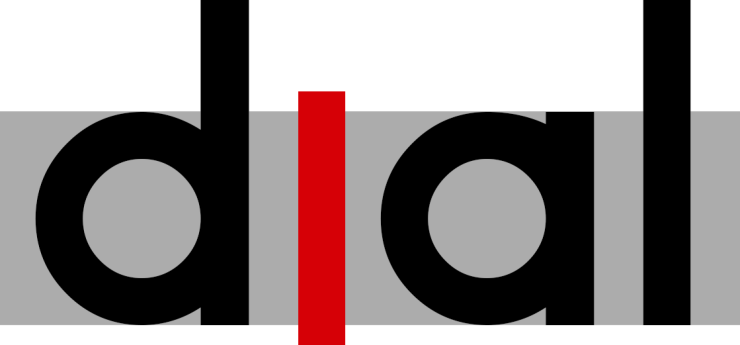 Sanneke Stigter (UvA) (Assistant Professor in Conservation and Restoration of Cultural Heritage at the University of Amsterdam and Steering committee member of INCCA) is nominated with the DIAL Digital Index of an Artwork's Life for the Amsterdam Science Innovation Award.
Sanneke Stigter "As a contemporary art restorer, I have developed a tool not to examine artworks, but a tool that investigates how museum professionals deal with these artworks and what effect this has on those works when they are exhibited to the public.
If a work of art is not installed properly, the core idea of the work may not be conveyed to the public. It may even be the case that the professional may not have noticed this. The very purpose of this tool is to sharpen that awareness considerably.
The tool is not only useful for complex contemporary works of art, but for all works of art in the collection for which you are responsible. This could be statues that have to be placed in the room, or paintings or drawings that need to be framed or not.
This tool is an eye-opener for all museum staff that have responsibility for the collection."
You can vote for her project here: https://www.amsia.nl/cases/sannekestigter/