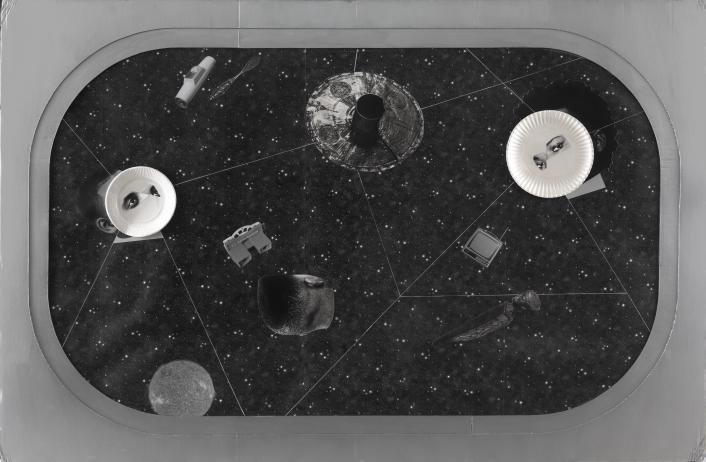 On the occasion of his multimedia exhibition, "Future People," at the Rebuild Foundation in Chicago, Derrick Adams sat down with VoCA Board Member Virginia Steele Scott and Chief Curator of American Art at the Huntington, Chad Alligood, to discuss his arts practice and the experience of incorporating elements from the Stony Island Arts Bank archive into his work.
The interview took place on Wednesday June 7, 2017 at the Rebuild Foundation Stoney Island Arts Bank, Chicago.
Voices in Contemporary Art (VoCA) is a non-profit organization focused on the preservation and stewardship of contemporary art. Please visit www.voca.network to learn more about our mission and programs. If you would like access to the transcript of this VoCA Talk or have any questions, please email: assistant@voca.network.