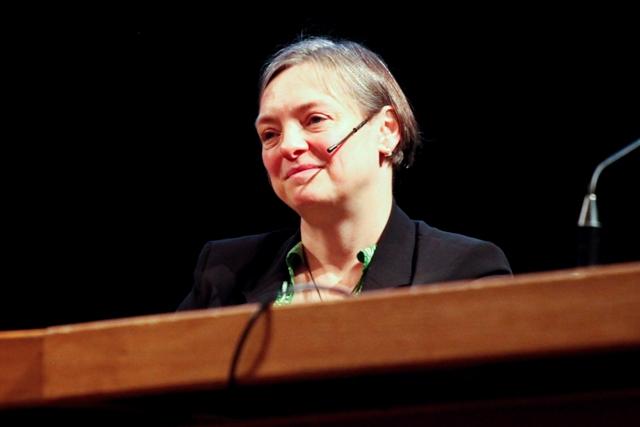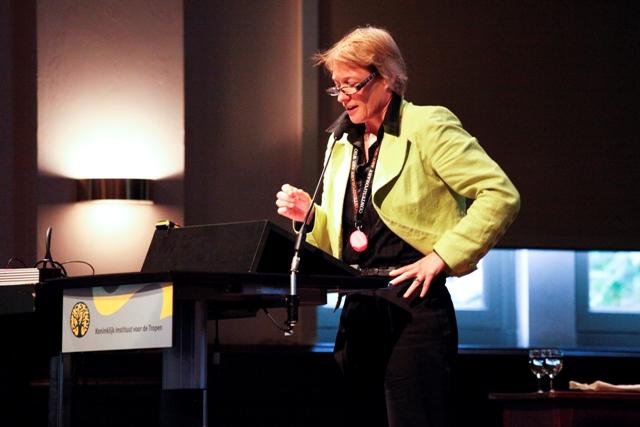 Plenary lecture
Time-based Media Conservation - Recent Developments from an Evolving Field
Pip Laurenson, Head of Time-based Media Conservation
Abstract
This presentation considers the idea that as an emerging area time-based media conservation has reached something of a tipping point; with an increase in specialist museum posts, the proliferation of research projects and growing acceptance within the cultural sector of this new and emerging area of practice. 
This paper will take an overview of recent developments and consider the impact that this new area of conservation might have on how we might perceive the role of the conservator. 
Caught between the increasing pressures of obsolescence and new challenges presented from software based art questions of assimilation, integration and sustainability will be considered from the perspective of those who work at the interface between contemporary artistic practice and the institutions of the museum and conservation.
Bibliography
Pip Laurenson is currently the Head of Time-based Media Conservation at Tate where she has worked since 1992. She is a member of the steering committee for Tate's Research Centre The Art Museum and its Future and an accredited member of ICON.  She completed a BA in Philosophy at Kings College London before training as an objects conservator at the City and Guilds of London Art School. She has been involved in a number of international research projects concerned with the conservation of contemporary art and published a number of papers on subjects related to time-based media conservation. She is interested in how museums respond to changing artistic practice and future models of collecting and custodianship.