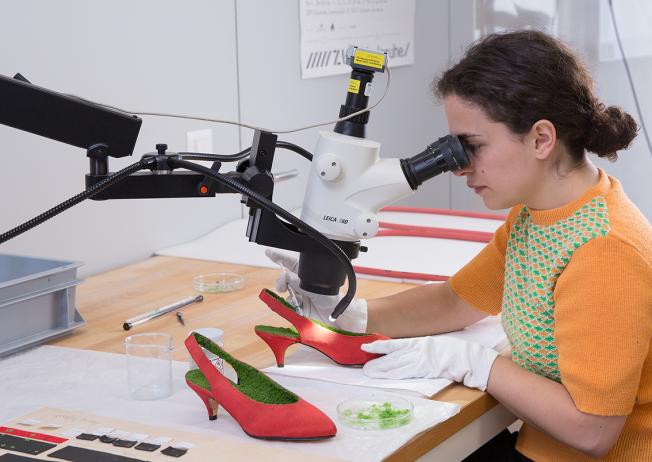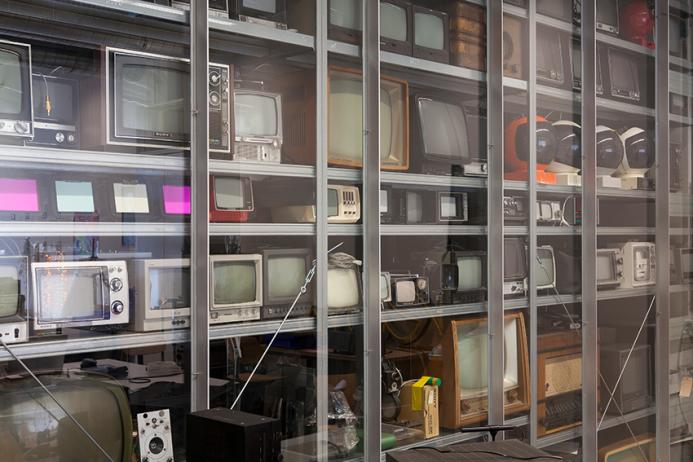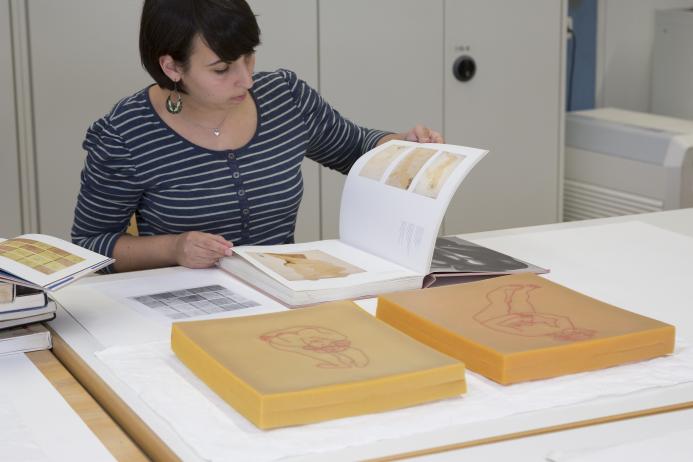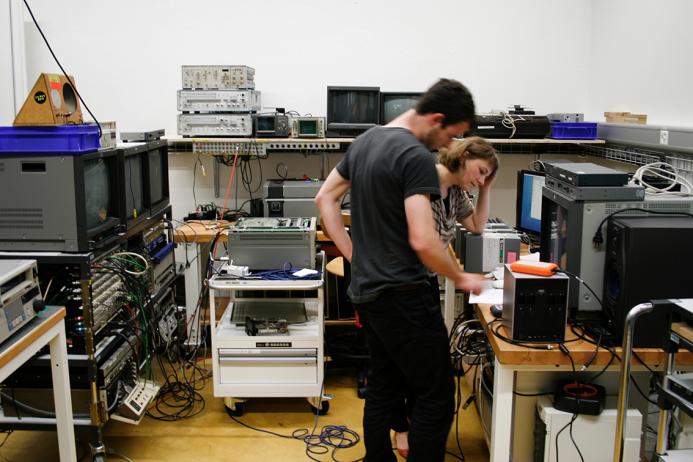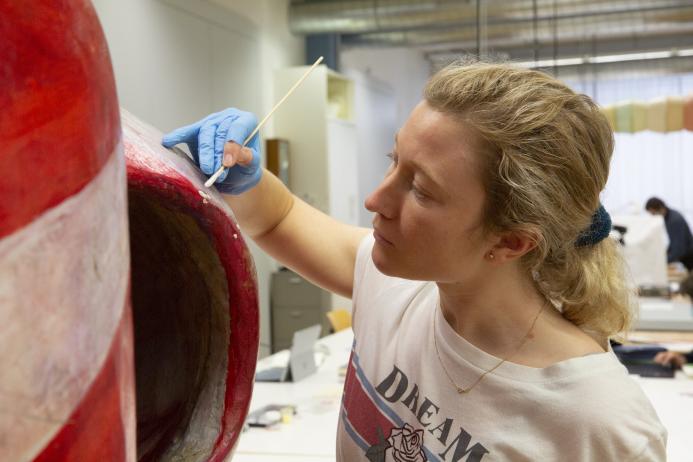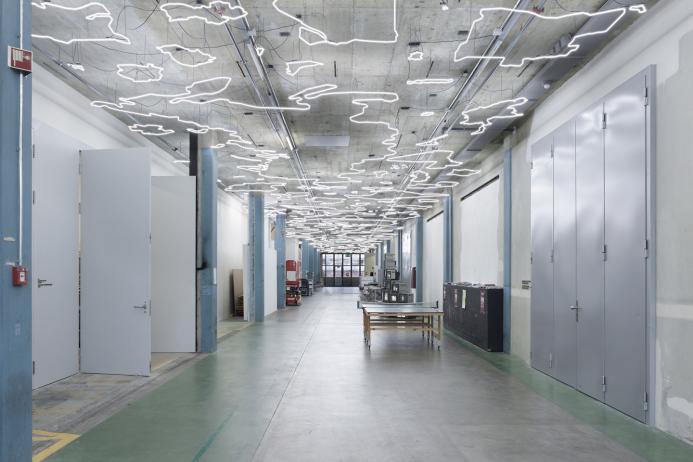 The Bern Academy of the Arts' Conservation training programme offers a bachelor's degree (BA) and a master's degree (MA), both specialized in the Conservation of Modern Materials and Media. 
A precursor in the field of conservation of contemporary art, the training programme is dedicated to the preservation of artworks using non-traditional mediums or unconventional materials. The programme also addresses the challenges of the preservation of time-based media, installation art and performance art and the conservation of sculptural artworks.
Curricular Structure: BA, MA, PhD
The three-year BA programme offers a broad range of lectures in chemistry and physics, material sciences, art technology and art history, to mention a few. The theoretical courses are accompanied by practical training in conservation of contemporary art at the academy's workshop facilities. In the last year of the BA-program, block-courses on the conservation of contemporary art provide a solid foundation for the in-depth courses of the MA programme.
The two-year MA programme is also structured around modular block-courses and practical training in the conservation of contemporary works of art.
The block-courses (3 ECTS each) tackle topics such as documentation of installations and kinetic art, preservation of code-based and software-based art, artist interviews, analysis of synthetic materials, conservation treatments for modern materials, disc imaging and creative coding, degradation of materiality in contemporary art, monitoring of collections, collection surveys or preservation of moving image.
In addition to these specific block-courses, the programme offers elective courses on topics such as art history, cultural values, ethics in conservation, project management or subjects related to adjacent disciplines.
The master's degree is awarded after the successful completion of a written thesis, demonstrating the student's ability to carry out research projects in the conservation of contemporary art.
The Bern Academy of the Art is also offering a PhD programme (SINTA) in collaboration with the Faculty of Humanities of the University of Bern as well as postgraduate research: https://www.sinta.unibe.ch/about_us/index_eng.html, https://www.hkb.bfh.ch/de/forschung/
Application Information
Students can apply online for the Bachelor or the Master programme at the beginning of March and September, respectively. 
Faculty Staff
Martina Haidvogl, Martina Pfenninger Lepage, Dörte Doering, Marc Egger
Languages
Most courses are held in German. Student papers can also be submitted in French or in English.
Links
https://www.hkb.bfh.ch/de/studium/master/conservation-restoration/
https://sway.office.com/4CVnix9TZwVR1Iul?ref=Link&loc=play
Contact
kur[at]hkb.bfh.ch