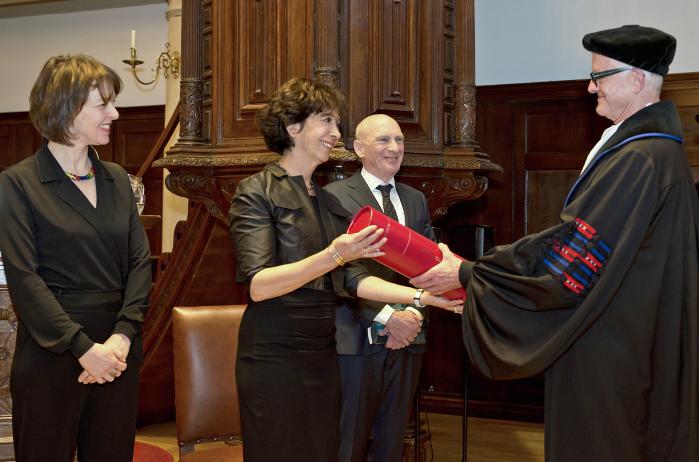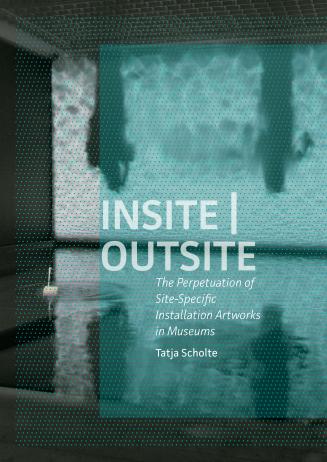 Congratulation to Tatja Scholte who successfully defended her PhD dissertation entitled 'Insite / Outsite. The Perpetuation of Site-Specific Installation Artworks in Museums' last month in Amsterdam. Tatja was one of the founding members of the INCCA network and has been extremely important to the field as as instigator and producer of numerous research projects such as Inside Installations, PRACTICs and many more. The book of her thesis is expected to be available late 2020.
This dissertation is dedicated to a research into the perpetuation of site-specific installation artworks in a museum context. Site-specificity relates to artworks that are produced for specific locations and are often intended for temporary exhibitions. From the 1960s onwards, artistic practices show an increasing trend of creating site-specific installation artworks at a variety of locations, including museums. From the 1990s onward, museums frequently commission artists to produce installations for specific gallery spaces. Notwithstanding their site-specific and often temporary nature, these artworks are widely collected by museums, distributed and reinstalled again at different places, in different times. Hence, pivotal questions of this dissertation are: What does it mean when the lifespan of site-specific installation artworks is extended? How are their content and form affected by musealization processes and the - often inevitable - relocation?
Read the summary here.
Read the table of contents here.