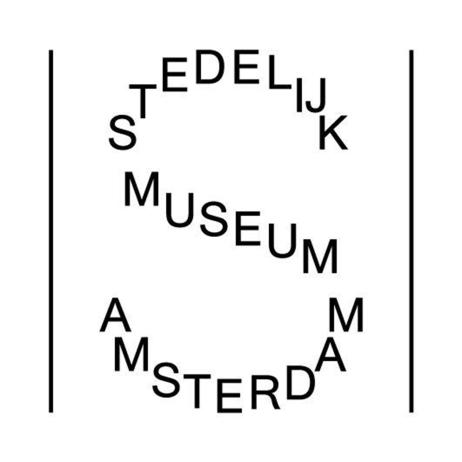 Coordinator time-based media
(m/f/x)
(36 hours a week)
The position
As a time-based media coordinator you ensure that the time-based media collection is kept in optimum conditions with a focus on preventive conservation measures. You, and by extension your team, also carries out interventive conservation measures for the time-based media collection with the aim of keeping the collection presentable now and in the future. You do so to the same level of quality within (current) technical possibilities. In addition, you and your team are responsible for the installation and maintenance of time-based media artworks while on display. You work closely with the teams depot, building management, exhibition building, project management, and with the curator time-based media.
Your profile
We are looking for a candidate who:
has a relevant university education, such as a conservation degree, or has equivalent knowledge through work experience in this field;
has knowledge and skills in the field of time-based media conservation;
has experience with conducting independent research;
has experience in attracting external funding for conservation research projects;
is able to lead a small team;
has experience with planning and managing projects;
has a good command of the Dutch and English language in speech and writing (or is prepared to learn Dutch).
You also have the following qualities:
you have an affinity with the museum's collection;
you are solution oriented;
you are flexible;
you are a team player;
you take initiative and are proactive;
you have an eye for detail and quality;
you can work independently and work well with colleagues and external parties;
you have good communication skills;
You have a professional network in the world of time-based media art and conservation.
Stimulating diversity in the broadest sense (viewpoint, cultural background, age, gender, sexual orientation, religious belief, etc.) is fundamental to the Stedelijk Museum Amsterdam. We want our workforce to be representative of all sections of society. This is reflected in our selection procedure.
More information and to apply see:
https://www.stedelijk.nl/en/museum/vacancies/coordinator-time-based-media
Or in Dutch:
https://www.stedelijk.nl/nl/museum/vacatures/coordinator-time-based-media