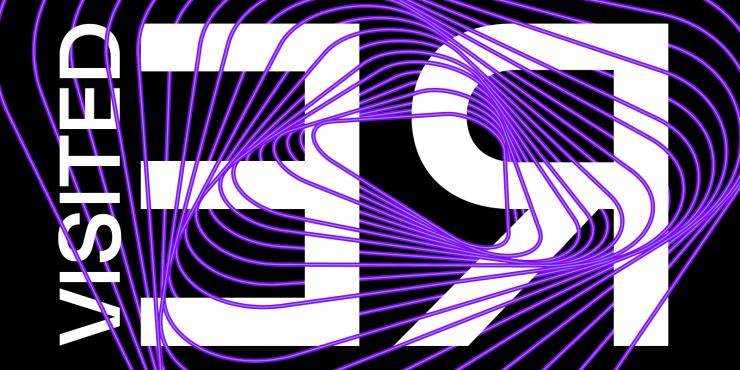 Our training program's 20th anniversary provides us with a wonderful opportunity to pause and reflect on the evolving roles and practices in contemporary art conservation. We would like to invite you to partake in this process and hope for your manifold contributions to create an engaging event for our community. Please find below a call for papers and an invitation for a symposium organized by the Bern Academy of the Arts.
Contemporary Art Conservation Revisited: 20 Years Later
In 2001, the first students graduated in a new specialty at the Bern Academy of the Arts' conservation training program: Conservation of Modern Materials and Media. As a precursor in the field, the specialty's launch was a response to changing contemporary artists' practices and a commitment to the preservation of artworks outside traditional disciplines, embodying unconventional technologies and materials. The necessity of a different approach to care for and treat these works of art is reflected in its curriculum, incorporating methodologies and techniques from social sciences, revisiting the importance of documentation, and establishing the significance of artistic concepts within a decision-making process.
Looking back at the last 20 years, we see shifts in the field of contemporary art conservation, which compel us to (re)define its role, questioning existing structures and modes of operating: What is a conservator of contemporary art today? What is their skillset, and has it changed over the years? What are the types of roles contemporary art conservators fulfill? How inclusive is this discipline and who has access to it? Did the discipline's approach or areas of research shift during the years? Which new research topics have emerged? How can an institution benefit from conservators being part of the team and facilitating processes of acquisition, artist engagement, and research? And what, if we look more closely, hinders these developments in our institutions?
This two-day symposium aims to examine and debate these questions, hoping to inspire dialog between stakeholders.
We're looking for a variety of perspectives and positions to reflect on this topic and invite abstracts from conservators, collection managers, curators, educators, registrars and artists. These may include considerations on roles and values, new tools and skills needed, case studies that have brought upon changes in approach, as well as positions examining new areas of research or shifts in education programs, emphasizing different aspects of training.
The symposium will be held virtually on Jan 27 & 28, 2022. Please mark your calendars and submit your abstracts (500 words) as well as a short biography by July 11, 2021 to mmmAThkb.bfh.ch
The organizing committee: Dörte Doering, Martina Haidvogl, Martina Pfenninger Lepage