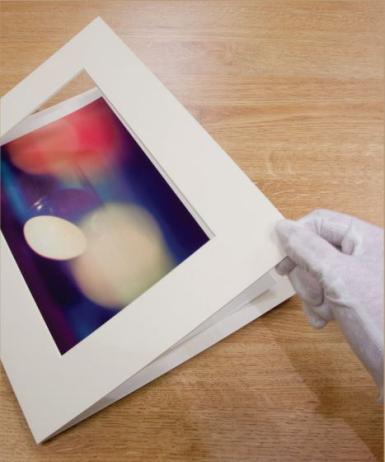 This guide provides basic information on
the storage and preservation of digitally-printed
photographs in scholarly and cultural
collections. 
While there are many printing technologies for output from computers, this 
guide focuses on the three most popular forms
of image (i.e. pictorial) hardcopy:
• Inkjet
• Digital electrophotography
• Dye sublimation
Information on recommended storage 
conditions, selection of housing and framing
materials, proper handling and display are
included. Collection care personnel in cultural
institutions are the intended audience for 
this guide, however, it will also be useful to
photographers, artists, and the general public.