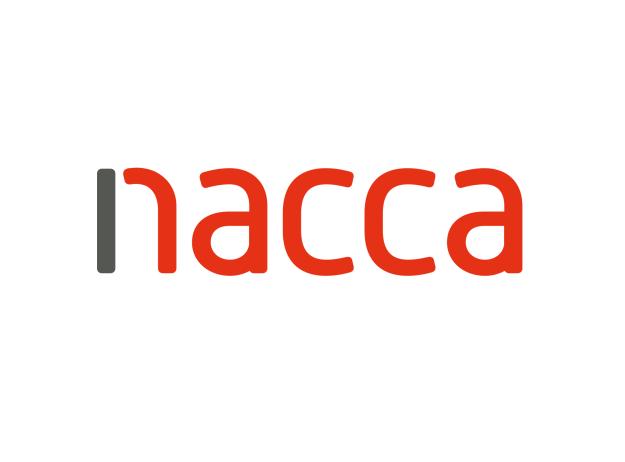 A significant part of European cultural heritage, modern and contemporary art, runs a great risk of getting lost for future generations because it is particularly difficult to preserve. Proper care requires resolving fundamental questions concerning the identity, values and authenticity of modern and contemporary artworks and the consequences for their conservation, rethinking historically grown professional distinctions as those between the curator and the conservator, re-organizing the institutional ecosystem, and establishing frameworks for international, interdisciplinary and intersectoral research and training collaboration.
The research and training programme New Approaches in the Conservation of Contemporary Art (NACCA) aims at meeting these demands by educating a new generation of professional curators, conservators and academic researchers who are properly equipped to face these challenges. The programme is designed by experts working in museums, heritage organisations and universities that have a profound experience in the field of contemporary art conservation and conservation research. It consists of a research and a training part, which are closely connected and mutually inform each other. It will focus on the development of a reflective professional attitude, which is a pre-requisite in the increasingly complex and collaborative field of contemporary art conservation.
The NACCA programme is coordinated by the Faculty of Arts and Social Sciences at Maastricht University. In total, 15 PhD projects are part of the project, each investigating different, as yet under-explored aspects of contemporary art conservation.
More about NACCA members and their research at www.nacca.eu
Facebook: www.facebook.com/nacca.eu
Twitter: www.twitter.com/nacca_eu