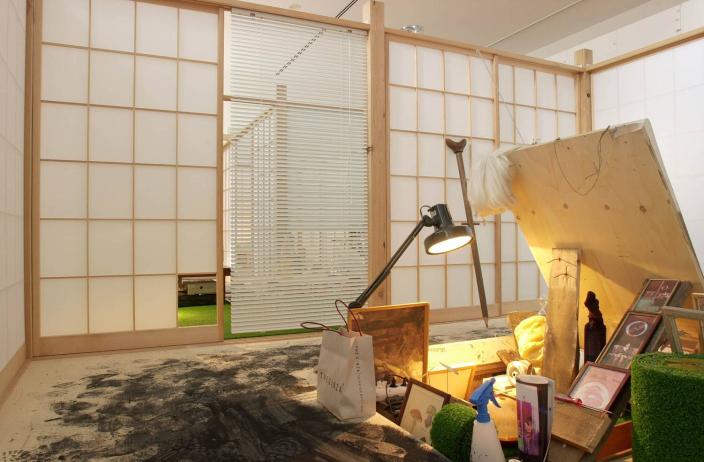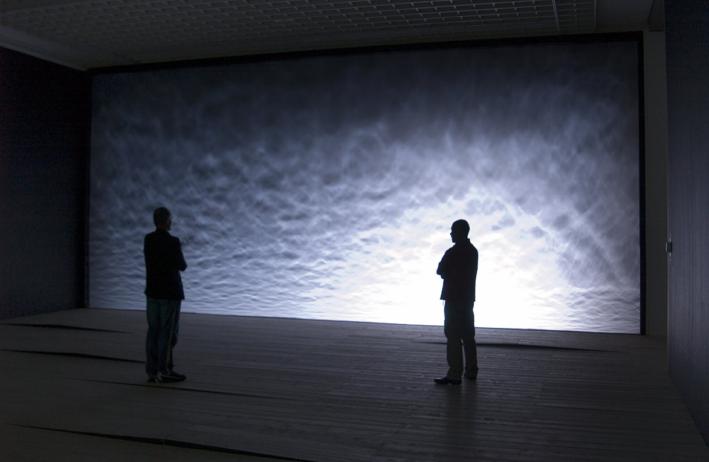 An INCCA affiliated project.
The European project Inside Installations. Preservation and Presentation of Installations Art took place between June 2004 and August 2007. 33 case studies of installation works of art have profoundly been researched and re-installed as part of this project. The installation works selected, mostly dating from 1995 to 2005, raised a wide range of questions and asked for specific approaches. At the same time, individual case studies referred to general themes of the project and, in addition to the case studies, in-depth research has been carried out for the following five areas, i.e Preservation, Artist's Participation, Documentation Strategies, Theory & Semantics, and Knowledge Management & Information Exchange. Case studies results, recorded lectures and good practice in all research areas are accessible via the project's website. Download project booklet.

In total, around 50 people from over 25 museums and institutions, located in 6 European countries have been involved in this three year project which was funded by the European Commission, Culture 2000 Programme.

The project was co-organised by Netherlands Institute for Cultural Heritage / ICN, Tate (UK), S.M.A.K. (Belgium), Restaurierungszentrum Düsseldorf, Foundation for the Conservation of Contemporary Art/ SBMK (The Netherlands) and Museo Nacional Centro de Arte Reina Sofia, Madrid.
The website 'Inside Installations' is a knowledgebase for the project 'Preservation and Presentation of Installation Art'. The website includes sections for project information, lectures presented during workshops, articles, guidelines and other outcomes of research activities. A special area is dedicated to the 30 case studies and provides extensive information on the research and re-installation of these works of art. Partners jointly contribute to this website via an advanced online content management tool.