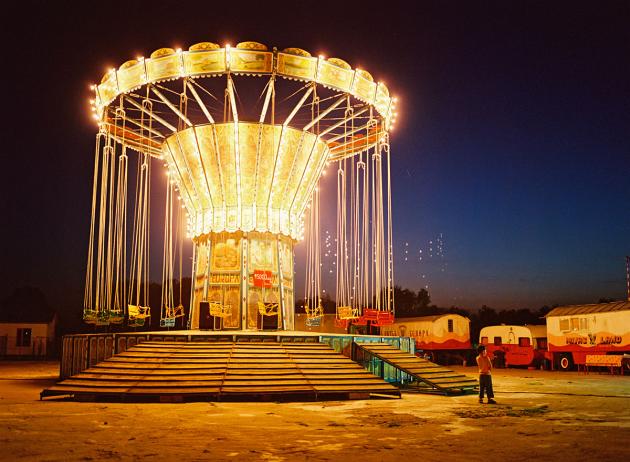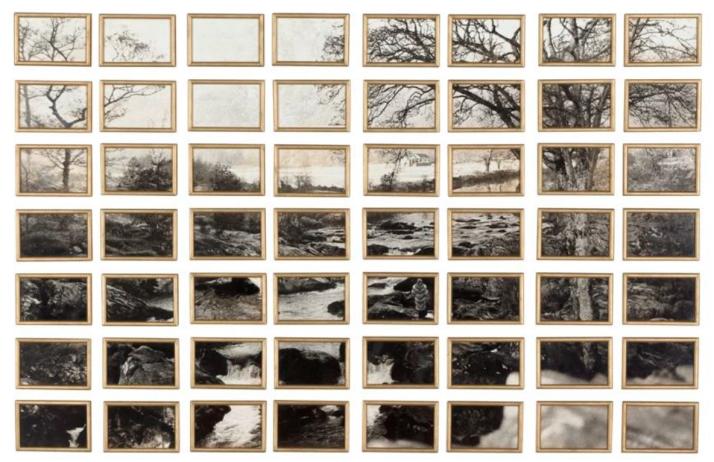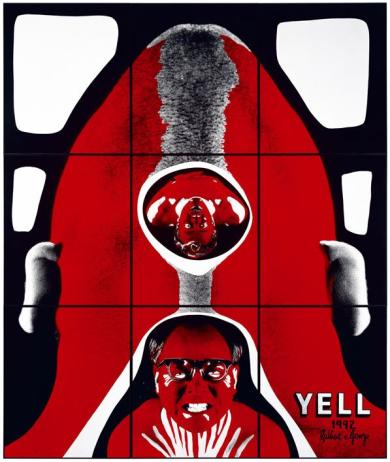 Project to gather knowledge about materials use and conservation in colour photography for practical application. Among museums, there is growing demand for knowledge about the conservation of both analogue and digital, and particularly colour, photographs. Knowledge about printing procedures, finishing techniques, supports and terminology. About how to store and present prints to ensure their future preservation. This project is directed at the long-term conservation of photographic artworks in Dutch museum collections so they can stay accessible to the public.
Results
Bilingual digital platform bringing together information on the most common and/or problematic analogue and digital photographic processes, supports and finishing techniques, including an identification tool and conservation guidelines.
A sample set of 52 reference materials.
Two trained photo conservation specialists.
Thirteen subcollections of identified and registered photographic works.
Dutch colour photography thesaurus and colour photograph acquisitions checklist
Participating organisations
The Photography project is being coordinated for the Cultural Heritage Agency (RCE) by the Foundation for the Conservation of Contemporary Art (SBMK) in conjunction with the University of Amsterdam (UvA). The UvA and the RCE's National Heritage Laboratory will also be training two young heritage professionals. Funding contributors are the Gieskes-Strijbis Fonds, the Mondriaan Fund and the Wertheimer Fonds, managed by the Prins Bernhard Cultuurfonds. Thirteen institutions with photography collections are partners in the project:
the Amsterdam Museum
Museum Boijmans Van Beuningen
Bonnefanten
De Domijnen
Frans Hals Museum
De Hallen
Het Nieuwe Instituut
Huis Marseille
Kröller-Müller Museum
Kunstmuseum Den Haag / Fotomuseum Den Haag
Stedelijk Museum Amsterdam
Stichting Nationaal Museum van Wereldculturen
Rabo Kunstcollectie
RCE Art Collections Department.
Supporting/advising partners are the Rijksmuseum, NICAS, National Archives of the Netherlands and Nederlands Fotomuseum.
Further information about the project
Detailed information about the Collection knowledge 2.0/Photography project can be found on the Foundation for the Conservation of Contemporary Art website.