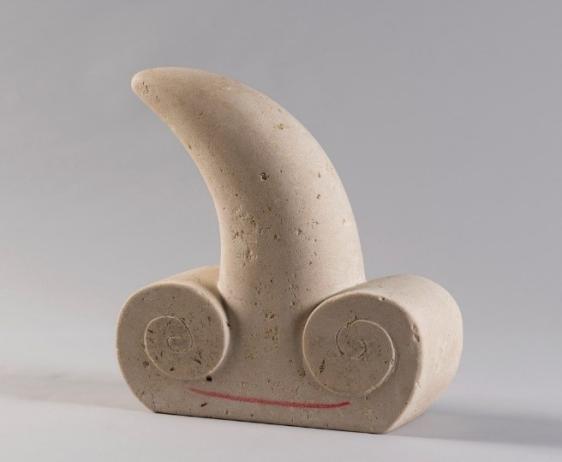 This project aims to expand knowledge of materials and techniques by interviewing artists, architects and makers, thus securing knowledge at the source and making it available to aid the management and preservation of 20th-century artworks.
The Dutch National Collection contains many artworks by living artists. They can provide crucial information about the specific materials and techniques they chose to use, how they used them, and their significance. This information has never been recorded for many artworks, yet is essential in order to make the right decisions when conserving and restoring them. Before interviewing artists and others, a uniform procedure is needed. How will interviews be conducted, for example? How should the resulting information be documented long-term, so it will still be usable in the distant future?
Collaboration
The Cultural Heritage Agency of the Netherlands (RCE) is conducting this project in collaboration with the University of Amsterdam (for interview transcription using open-source automatic speech recognition), the Dutch National Centre of Expertise and Repository for Research Data – DANS (for information storage) and several modern and contemporary art museums.
Results
Procedure/process description for conducting, recording, dissemination and long-term retention of interviews
Toolkit containing this process description along with practical tools including a camera, microphone, the book The artist interview, a checklist etc.
Decision tree for the research question: What are the most suitable formats for conducting, recording and retaining interviews?
Series of sample interviews with artists, heirs, producers etc. to aid the management and preservation of heritage objects
Contribution to the description of artistic practice and conservation history in the Netherlands
Example (see image above)
Untitled sculpture (1983), Joost van den Toorn, RCE Collection
Is the pink chalk strip on this stone sculpture a defacement dating from a loan or is it integral to the object? An interview with the artist provided the answer.