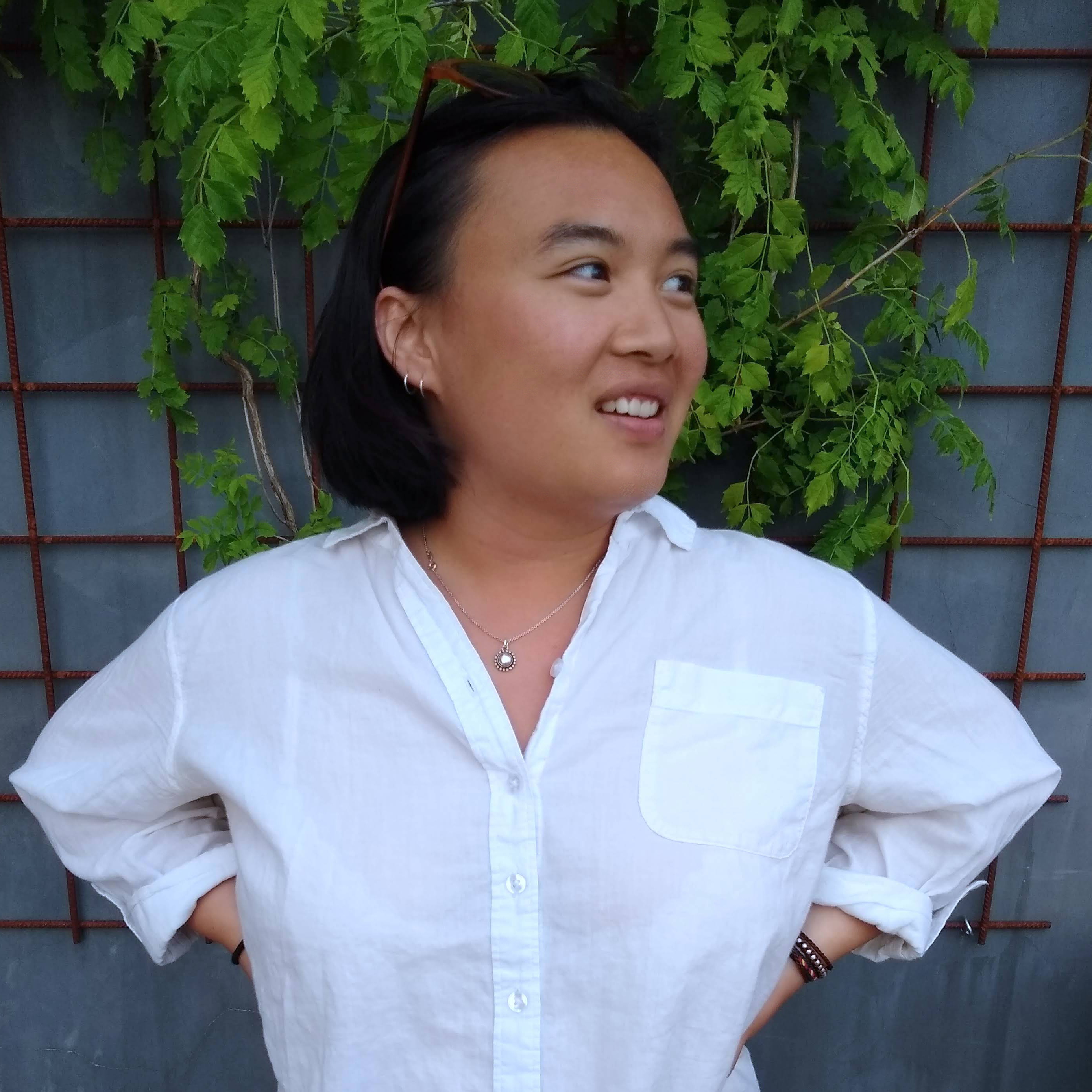 Paula Chang is the current INCCA coordinator. She is a researcher, producer, moderator, and facilitator in arts & design. In her practice, she works as a design researcher as well as a culture producer. Her strength is facilitating dialogues from different parties and connecting polarised perspectives. She has a strong interest in the potentiality of design towards society, with a focus on investigating political affairs, social discourses, layered narratives, and the position of the individual. The methodology she intends to take on revolves around connections and dialogues with people; her research thrives from the intimacy and trust she builds with others.
Paula Chang holds a Bachelor's degree in Industrial Design from Shih Chien University, Taiwan and a Master's degree in the Critical Inquiry Lab from Design Academy Eindhoven, the Netherlands. She is also the designer/curator at
Paula Chang
studio, based in the Netherlands.