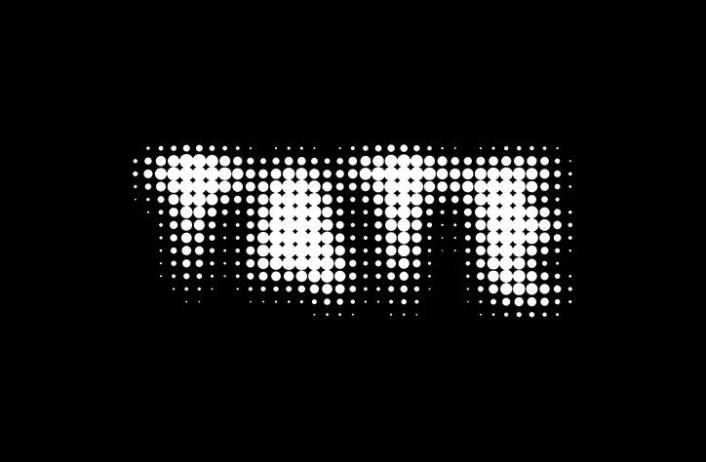 Fixed-term, Part-time (3 days per week)
Salary: £22,540 (Full time equivalent £37,567)
This position is offered on a one year fixed-term contract starting January 2024.
Closing date for applications: 13 October 2023 at midnight
We are looking for an experienced and motivated Paintings Conservator to join our Paintings, Frames & Workshop Conservation team, focussing on the Tate Modern and Loans programmes.
Working within the Collection Care division, you will concentrate on assessing, documenting, preparing and treating paintings within Tate's Collection. You will use innovative solutions to plan projects and solve complex challenges for collection artworks and ensure high standards of preservation.
You will hold a recognised qualification in the Conservation of Easel Paintings and have demonstrable practical experience treating and stabilising a broad range of paintings with full consideration of the practical and ethical issues. You will have performed condition surveys, prepared estimates and will understand long-term care issues for paintings. Effective communication will be essential, as well as good time management, project planning skills and the ability to work well under pressure and to meet deadlines.
The role is based across Tate Modern, Tate Britain and Tate Stores.
Further details are provided here.