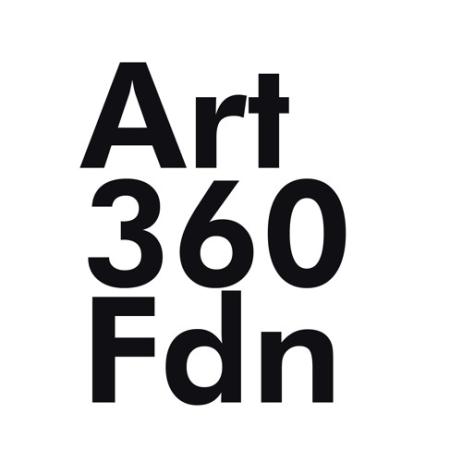 Artists' Legacies in the Museum is a project run with the International Curators Forum and supported by Art Fund. The project will engage museum curatorial teams with the archives of Vanley Burke, Donald Rodney and Maud Sulter, to help recalibrate how institutions collect, share and preserve contemporary art and cultural heritage for future generations.
Museum participants will take part in three closed Study Days delivered by independent Curators, who are central to the art ecology we are proposing, with learnings from the project will be shared through short films, a public event and a toolkit on preserving the legacies of Black British Artists in the museum. This will be an iterative document which will evolve over time alongside new thinking, generations and climates.
Opportunities
UK-based museums
Places will be offered to three UK-based museums with permanent collections. Participants will elect members of staff and this will be an invaluable professional development opportunity for those involved. You can find out the full requirements of museums by downloading our prospectus. Please submit a completed application form to contact@art360foundation.org.uk by Friday 13th May 12pm.
Experienced Consultant
We are looking for an experienced consultant to lead on the development and creation of a toolkit for the preserving the legacies of Black British Artists in the Museum, which is scheduled for publication in early 2023. The toolkit will be an essential and urgent first step to enacting transformative change in how museums collect, share and preserve artists' legacies. An Advisory Group will be gathered to support the review and critique of the toolkit.
We are inviting expressions of interest from prospective consultants. This is a paid role with an additional budget allocated to the design of the toolkit. If you are interested in leading on the toolkit, please get in touch with contact@art360foundation.org.uk with your CV, description of your experience and any relevant examples of previous work.