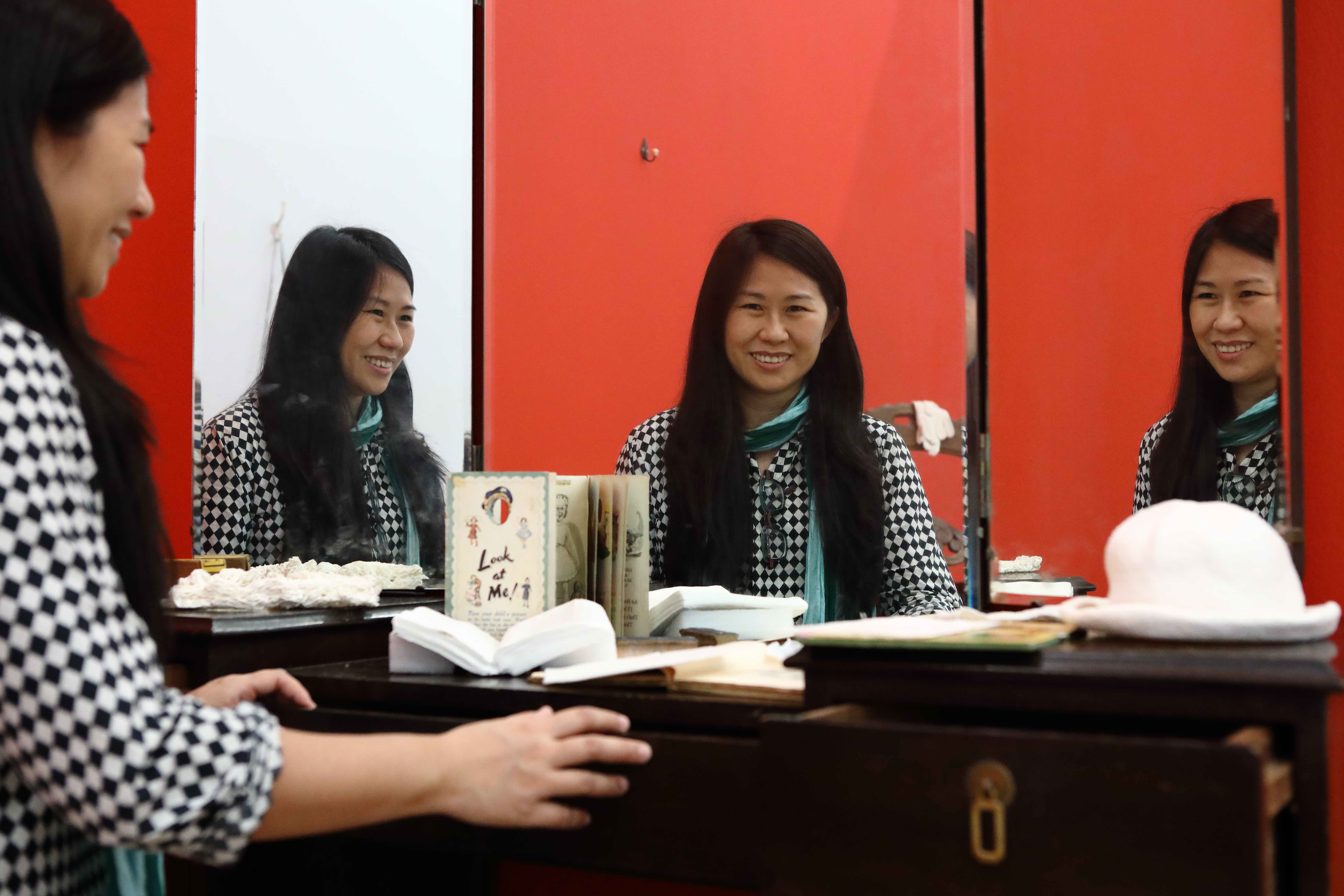 Dear INCCA Community,
Happy December!
As we approach the end of the year, we are looking for an early career member to join the INCCA Steering Committee in March 2023! If you are interested in volunteering some time towards advancing the role that INCCA can play in the contemporary art conservation field, please send us a one-page CV and a short statement about why you would like to join the committee to info@incca.org by the 10th of February.
If you have any questions, don't hesitate to contact us! And for now, we would like to wish you all an early Merry Christmas! ;)
Cheers,
INCCA Steering Committee
Looking for an early career INCCA Steering Committee member 2023!

INCCA was established two decades ago to facilitate the exchange of information created by professionals in the conservation field. So much has changed since 1999, particularly in...
The Art of Preservation: Research seminar with Anna Schäffler / o…

Wednesday, December 21, 2022, 17:00-18:30 CET / online Scroll down for the registration link. ______________________________ SNSF Activating Fluxus in collaboration with SNSF...
Preserving Liveliness

Dear colleagues and friends, We are pleased to announce our upcoming symposium Preserving Liveliness on December 16th, 2022. The symposium will also be held online, via Zoom: /...
Call for abstracts: Architectural Finishes Research

The 8th International Architectural Finishes Research Conference organizing committee is sending out a call for papers and posters for its next meeting in Amsterdam, May 29- June 1...
8th International Architectural Finishes Research Conference

An International Conference on Finishes of Built Heritage organized by the Low Countries. From May 29 through 1 June 2024, the Cultural Heritage Agency of the Netherlands will host...
INCCA Talk with M+ Museum: On Meaning and Interchangeability

Critical discoveries and negotiations for the conservation and presentation of 'Time Traveller' by Sara Tse Conservators responsible for installation art often face challenging...