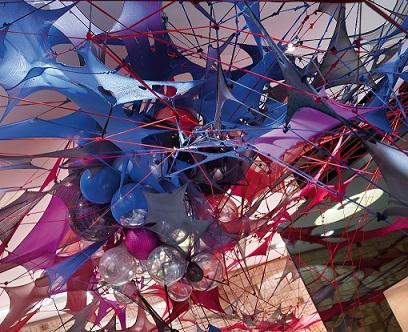 INCCA was established two decades ago to facilitate the exchange of information created by professionals in the conservation field. So much has changed since 1999, particularly in the ways that knowledge can be shared and how we engage with each other. The role of the network is particularly important in this time when professionals are relying almost exclusively on virtual and remote connections.
INCCA is currently looking to actively involve early career conservators in our network. To this end, we are expanding our
Steering Committee
(SC) to include an early career conservator on a fixed-term basis. The SC is currently comprised of nine INCCA members who volunteer their time to advise and direct the organization.  This position will be a rotating one, enabling a new appointment each year.  This SC member will be active in sparking new initiatives, and will also gain experience of serving on a committee of an international organization.
We are looking for a recent conservation graduate who is keen on volunteering some time towards advancing the role that INCCA can play in the contemporary art conservation field. Someone who likes to engage in discussion, has affinity and experience with social media and new forms of sharing information online would be excellent.  
The INCCA Steering Committee holds a monthly conference call (on Zoom), communicates by email and in person during conferences around the world.
Send a 1 page CV and a short statement about why you would like to join the committee and what you would like to do during this period (300 word max) to
info@incca.org
by the 10th of July. This volunteer position will start from September 2020.