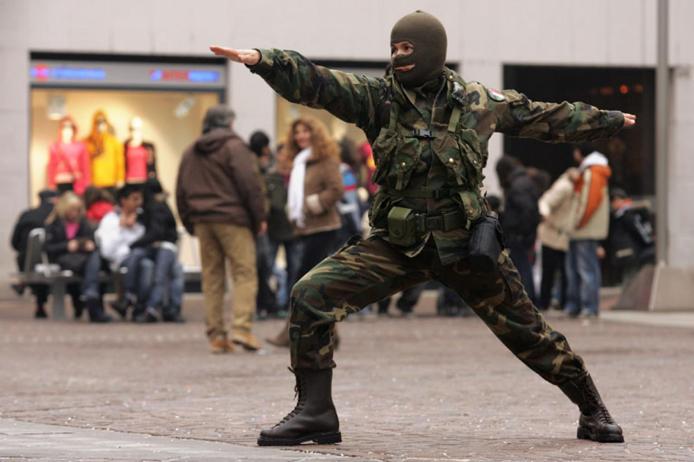 'The Live List: What to Consider When Collecting Live Works' has just been republished on Tate's website in a new, user-friendly format.
The text was jointly authored by the participants in the final meeting of the research network 'Collecting the Performative', which examined emerging models for the conservation and documentation of artists' performance and drew upon the practices of dance, theatre and activism in order to identify parallels in the concept of a work and related notions of authorship, authenticity, autonomy, documentation, memory, continuity and liveness.
The Live List takes into account five sets of questions related to collecting and conserving artists' performance:
Basic parameters of the work
Relationship with the museum and collection
Production
Documentation
Audience
The network 'Collecting the Performative' was supported by the UK Arts and Humanities Research Council (AHRC) and the Netherlands Organisation for Scientific Research (NWO).