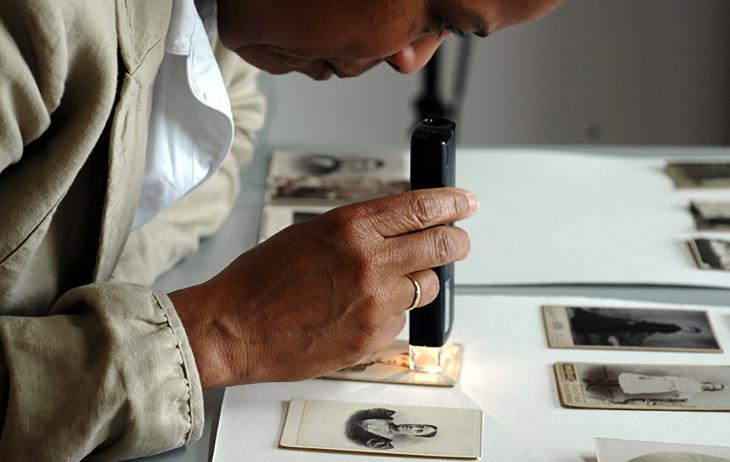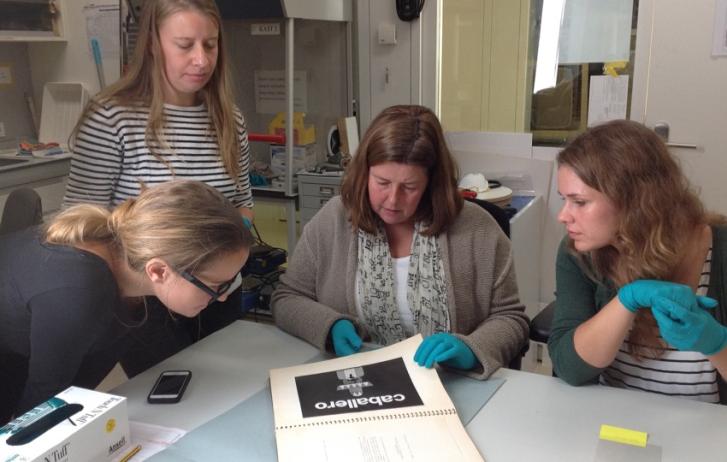 The Faculty of Humanities of the University of Amsterdam is looking for a Lecturer in Photograph Conservation for the Conservation and Restoration of Cultural Heritage training programme. Based within the Faculty of Humanities, the four-year Graduate Programme in Conservation and Restoration of Cultural Heritage is the sole programme for conservation in the Netherlands. It offers a two-year Master in Conservation Studies in one of nine conservation specializations. The master programme is followed by a two-year Post-master phase that leads to the qualification of conservator. The faculty invites applications for the part-time position of Lecturer in Photograph Conservation to teach master and post-master students photograph conservation.
Job description
The successful candidate will collaborate with the Programme's current lecturer in photograph conservation and will build upon and teach theoretical and practical coursework in photograph preservation and conservation, history of photography, and materials and techniques in photography. He/she will also teach an introduction to photograph conservation in the BA minor programme as well as photograph identification and preservation to students in related fields of conservation, such as book and paper conservation and contemporary art conservation. The candidate will supervise photograph conservation treatments and research projects and provide mentoring and advice to the students during their 4 years of study.
The photograph conservation lecturer will actively participate in the activities of the department, including:
coordination of and lecturing in the object-based hands-on classes in photograph conservation;
organization of and coordination of the guest lecturers involved in the programme;
supervision and mentoring of the research and hands-on projects in photograph conservation;
up-keeping and maintaining the photograph conservation laboratory and the photography documentation studio;
building client relations in regards to internships and acquisition of photographs for student hands-on sessions and research;
serving on department and university committees, participating in department and university events, and advancing the department's public outreach initiatives.
Requirements
MA degree or higher in photograph conservation, which may include certificates from internationally recognized academic conservation programs;
evidence of ability and commitment to teaching photograph conservation at the graduate level;
advanced experience and skills in the conservation of photographic materials of all kinds;
evidence of scholarly work such as published research and lectures on relevant conservation issues at (international) conferences;
fluency in English (oral and written);
well-developed communication skills; evidence of ability to work co-operatively and collegially within an interdisciplinary work environment;
the ambition to learn Dutch.
Application closing date 12 January 2018.