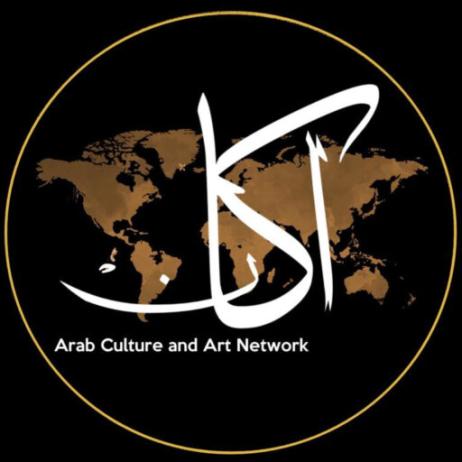 The Arab Culture and Arts Network (ACAN) conducted a conference to officially launch the network and its programs under the slogan "For Cultural Solidarity" on March 23rd, 2022 at the Lebanese National Library in Sanayeh, Beirut, and it was broadcast online through Zoom. On March 24th and March 25th, the network also conducted webinars that included discussions and came up with outcomes and recommendations. We're delighted to say that the conference and webinars brought together ACAN's organizational and individual members. In the attached file, you'll find all of the details covering the conference and webinars.
If you're not yet a member of the network, we are honored to invite you to be part of ACAN. This membership is free of charge. Kindly fill in the form at
this link
.
Learn more about ACAN
here
.