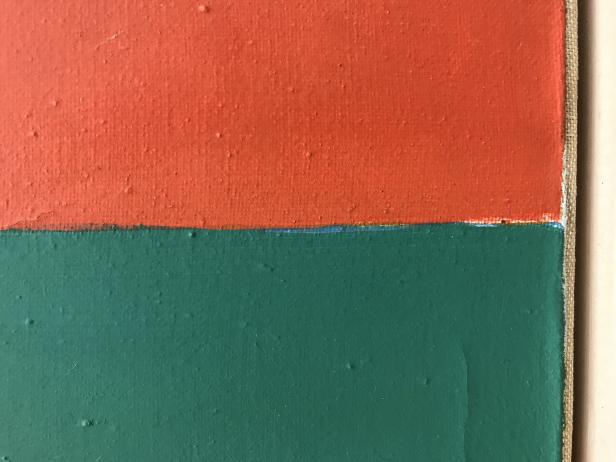 INCCA-Asia Pacific was established in 2014 as a regional group to provide local input into programs of INCCA (International Network for the Conservation of Contemporary Art). Early focus included highlighting projects and practitioners in the region. These regional profiles can be viewed by searching for INCCA-AP at https://incca.org  Following a quiet time for the group, we have reformed and in 2022, M+ in Hong Kong presented an INCCA Café and talk on behalf of INCCA-AP. Given new opportunities offered by virtual formats, we are planning future projects and are currently looking to actively involve more members in our network and activities. 
To this end, we would like to invite new members to join our regional working group. The group is comprised of four members based in Hong Kong, Singapore and Australia who volunteer their time to advise and direct the group and we would like to welcome four additional members. Application is open to practitioners with experience and/or interest in issues of contemporary art conservation in the region. Early career and more established practitioners from a range of locations within the Asia Pacific are encouraged to apply. The group language is English. 
INCCA-AP holds meetings every two months by conference call (Zoom or Teams) and communicates by email. This is a wonderful opportunity to connect with colleagues. If you are interested in becoming an active member on the working group of INCCA-AP, send a short statement about your experience and interests to incca.ap@gmail.com by the 10th of February for start date in late February 2023. For any enquiries, you can contact us at this email address.