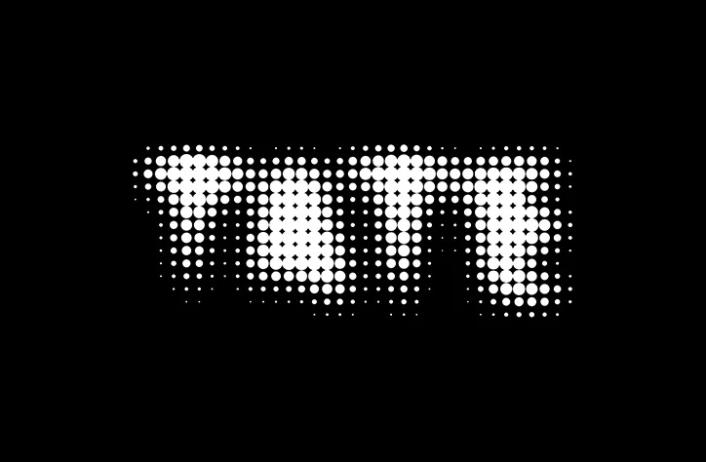 Opportunity type: Permanent, Full-time 
Working hours: 36 hours per week  
Salary: £43,000 
Location: London  
Closing date: 07 May 2023 at midnight
The Conservation Manager, Time-Based Media is a pivotal role within Tate's Conservation Department, which brings excellence and innovation to the care of Tate's historic, contemporary, and modern art collections. It plays a key part in the Conservation Management team in collectively leading Conservation at Tate and engaging with our strategic plan.  

The role will co-ordinate the planning, management, and development of the time-based media conservation team. Leading on the development of specialisms within the team, supporting research, evolving standards of care to reflect the collection, whilst working to support and the manage colleagues across the team. Co-ordinating the delivery of Tate's public programme and responsible for the resourcing, budgets and planning that supports Time-Based Media Conservation.  

The postholder will be innovative, collaborative, enjoy working in a high performing culture, be proactive, engaged with people & the sector, and with excellent interpersonal and communication skills. 

Our jobs are like our galleries are, open to all
Application Information
If you wish to apply for this vacancy, please apply online. Please also refer to our Guidance Notes that can be found below. 

Successful candidates will have access to a range of benefits, including 25 days annual leave entitlement, rising to 27 days pro rata after 3 years of service; an extra day off for your birthday each year; a cycle to work scheme; opportunities for blended and flexible working; free access to Tate exhibitions and other museums and galleries; Life Assurance; and a 'Defined Contribution' pension scheme with generous employer contributions. Successful candidates who are already members of the Civil Service Pension Scheme or have recently left the scheme may be eligible to remain as members of this scheme instead.
Find more information here.