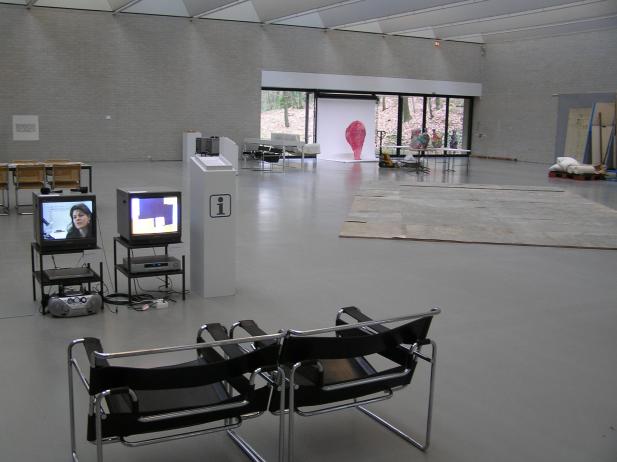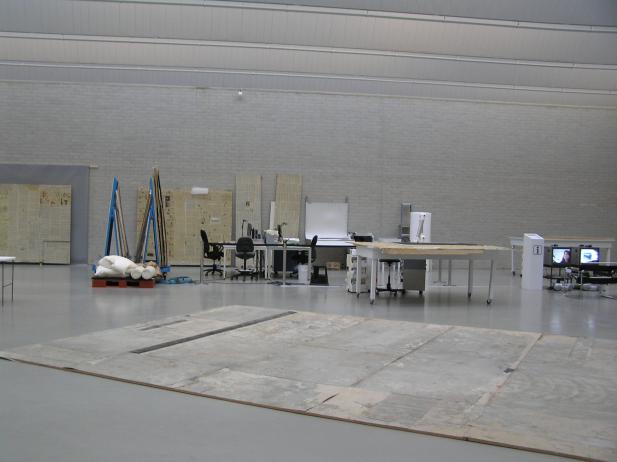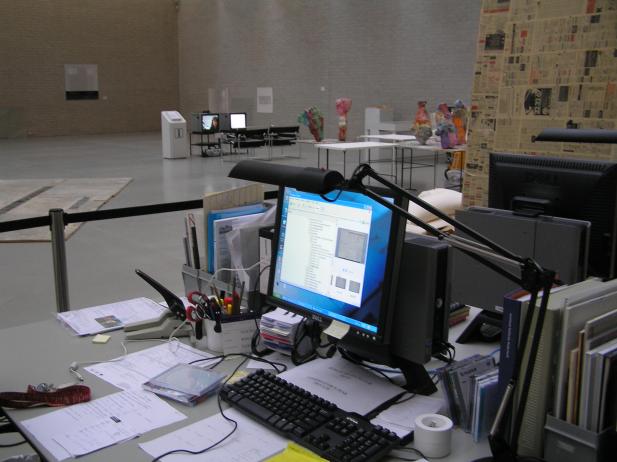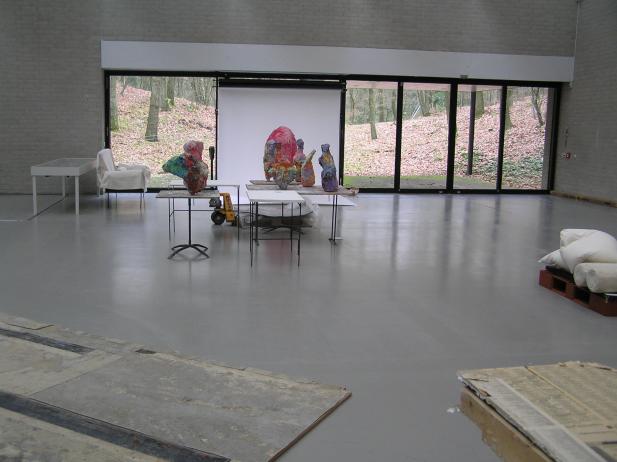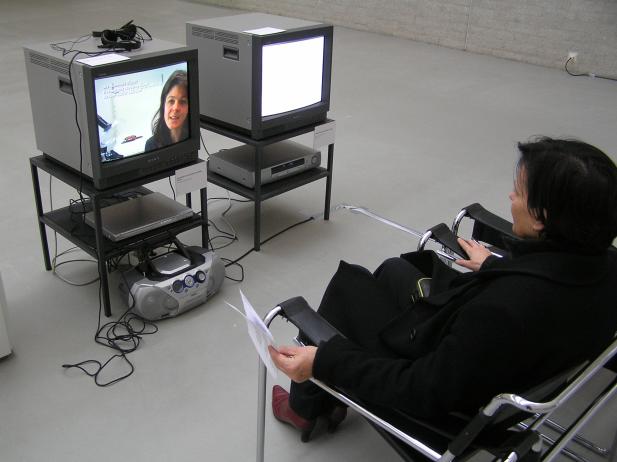 Exhibition dates: March 21st, 2007 - June 3rd, 2007
Kröller-Müller Museum
Houtkampweg 6, Otterlo, The Netherlands
A special exhibition has been organised by conservator Sanneke Stigter around the practice of preservation, conservation and presentation of installation art as part of the European research project 'Inside Installations: Preservation and Presentation of Installation Art'.
The idea is to show a wide audience the problems and questions that a museum is confronted with during registration, conservation, preservation, installation and reinstallation of installation art. The visitor gets an impression of the decisions that are being made, how the artist is involved, the ideas of the owner and the information that is generated from the installation history of the piece. In this unique exhibition, visitors will see artworks being installed, documented, researched and even treated in the museum.
This exhibition is the second of two. Inside Installations (part 1) took place between October 25, 2006 - January 6, 2007. The NRC Handelsblad, a leading Dutch newspaper, placed Inside Installations (part I) in the Top 5 of the most interesting exhibitions in The Netherlands in 2007.
For more information see these flyers: