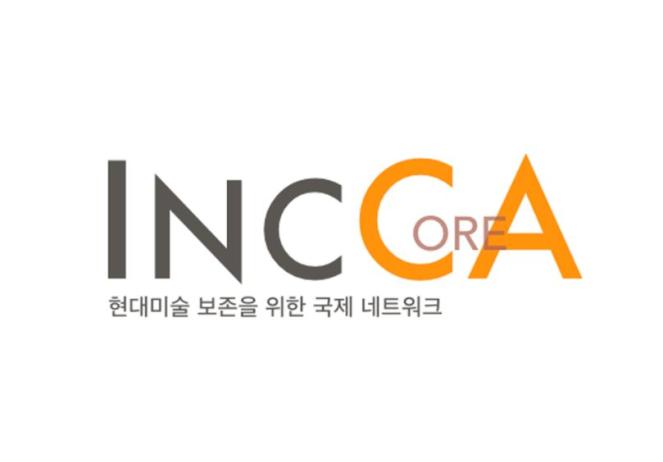 Korean contemporary art has expanded quantitatively as well as qualitatively recently. It includes paintings, sculptures, photographs and time based media works from remarkable Korean artists that represent postmodern values. Also, many works of art from worldwide have been exhibited and collected in the region based on Korea's economic growths in the past 50 years.
The need for the conservation of contemporary art has arisen in the region steadily, which addresses different attitudes and approaches from the traditional works of art. We, the founding members, are sure that this group will do an important role to introduce any current discourse in the field from worldwide to the region and make its own network for the conservation of contemporary art.
INCCA Korea aims
- To share knowledge and information on contemporary art conservation
- To serve as a platform and become a network for related professionals
- To contribute to conserve the contemporary art
We are very pleased to welcome any members
- Any professionals related to conservation of contemporary art including conservators, curators, scientists, archivists, technicians and students, etc.
Please Join us Now! 
Send an email to the group coordinator incca.korea@gmail.com for details on how to sign up.