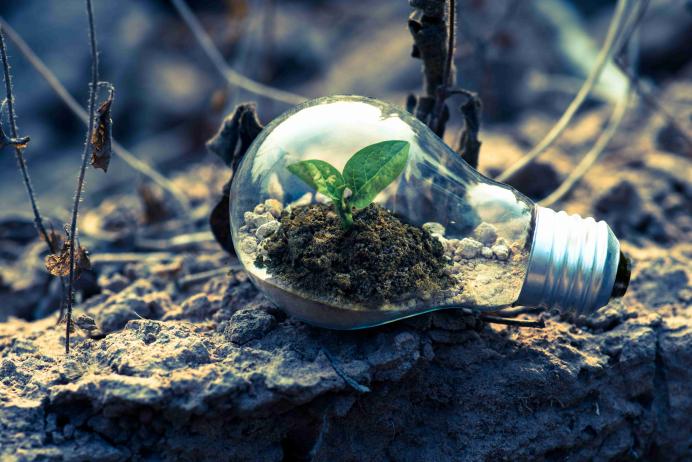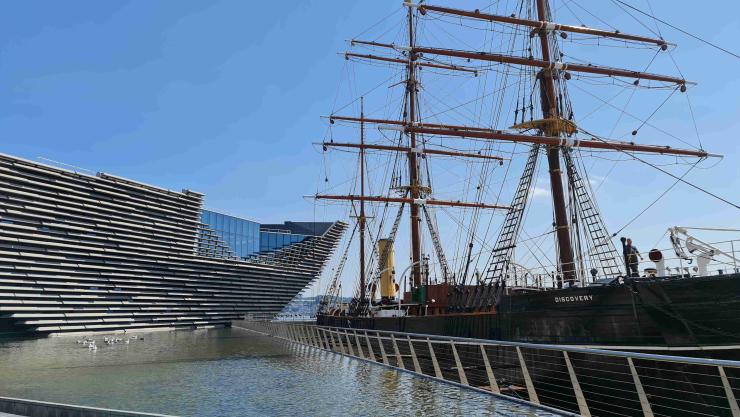 Date and time
-

Registration is now OPEN for the international conference 'Sustaining Art: People, Practice, Planet in Contemporary Art Conservation,' taking place 9th to 11th November 2022 in-person and online at Discovery Point, Dundee, Scotland.

All information about registration can be found on the conference website sites.dundee.ac.uk/sustainingart2022, where places can be booked and to view the provisional programme. Please note there is an early-bird rate until 31st September, as well as a discounted rate for students and freelance practitioners. There are also optional exhibition tours programmed for the morning of Saturday 12th November.

The main conference will take place over three days. Day 1 will focus on 'People', Day 2 on 'Practice', which will involve workshops (in-person and online), and Day 3 on 'Planet' which will open up wider conversations. A civic drinks reception and a gallery tour of The Top of Each Ripple by Manuel Solano, will be held at Dundee Contemporary Arts (DCA) on the first evening, an optional conference dinner will take place at Hospitalfield House in Arbroath (transport will be provided) on the second evening, and the Cooper Gallery at Duncan of Jordanstone College of Art and Design (DJCAD University of Dundee) will host a drinks reception for their Lucy Skaer and Rosalind Nashashib Chimera exhibition on Day 3. On the morning of Saturday 12th, a free tour of the V&A Dundee exhibition Plastic: Remaking Our World will take place followed by an introduction to the public artworks by The Institute for Technology in the Public Interest, specially commissioned for the Sustaining Art conference at the Sharing not Hoarding billboards by NEoN Digital Arts.

There will also be an INCCA Speed Mentoring Session on Day 2 of the conference. Look out for further information to follow soon.

Sustaining Art is hosted by Duncan of Jordanstone College of Art and Design (DJCAD University of Dundee) in partnership with Dundee & Angus Convention Bureau, and in affiliation with The Dutch Foundation for the Conservation of Contemporary Art (SBMK) and the International Network for the Conservation of Contemporary Art (INCCA).