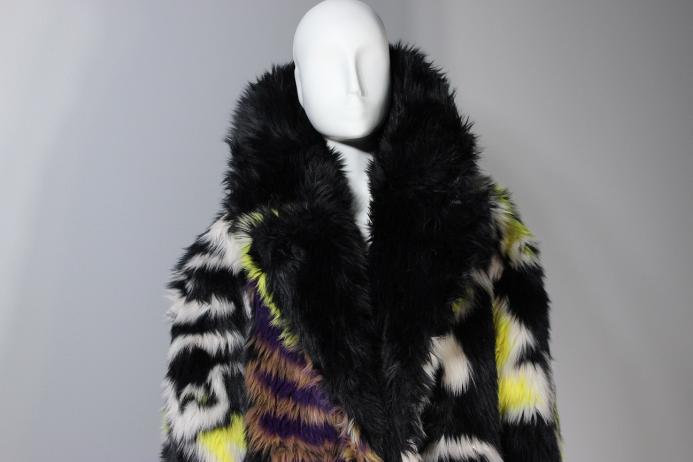 Location
Online
Date and time
-

We are very pleased to announce that the registration for the upcoming Joint Interim Meeting by the Modern Materials and Contemporary Art & Textiles Working Groups "Semi-synthetic and Synthetic Textile Materials in Fashion, Design and Art" (February 21-23, 2023) is now open! 
Please see the attached flyer or follow the link: 
https://forms.gle/M8r1XrCsamTp7gnd8
A reminder that this is a free, virtual meeting on the ICOM-CC Zoom platform. It is open to both ICOM members and Non-members, but registration is required. 
The conference will include: Keynote speakers, paper and poster presentations, a panel discussion, a speed exchange session, lab tours and much more!
We look forward to seeing you all at the meeting!
Organisation
ICOM-CC