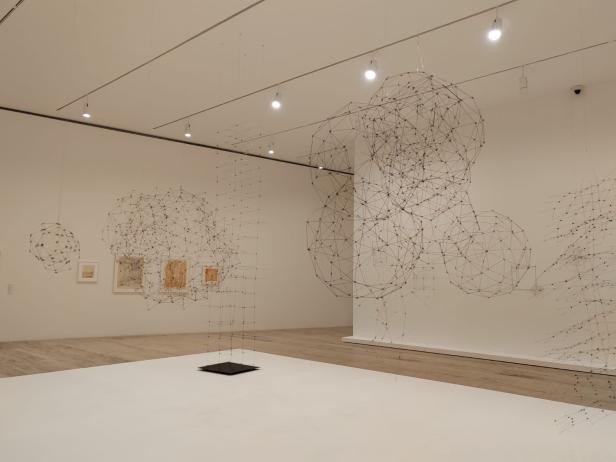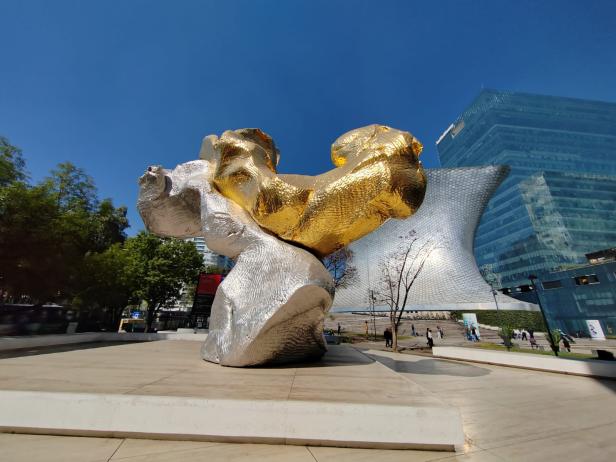 Date and time
-

Date: 30th March 2023

Time: Mexico City 10am, Amsterdam 6pm, London 5pm, Gweru 6pm, Seoul 1am *31st March*, LA 9am

The conservation of contemporary art is different from traditional art, not only in the intervention of the works, but also in the training of professionals in the area.

This session of INCCA Café will present various experiences in the training and conservation-restoration of contemporary art from different realities and contexts in Latin America.

The speakers will present from their experiences and regional contexts the realities, problems and resolutions they have regarding the conservation of contemporary art.
Panelists
Humberto Farias de Carvalho > Brasil
Magali Melleu Sehn > Brasil
Luz Elena Mendoza Montemayor > México
Gabriela Baldomá > Argentina
Carla Coluccio > Argentina
Ana Lizeth Mata Delgado > México
Photos: Urs Fischer Museo Jumex & Gego Museo Jumex
Register here.