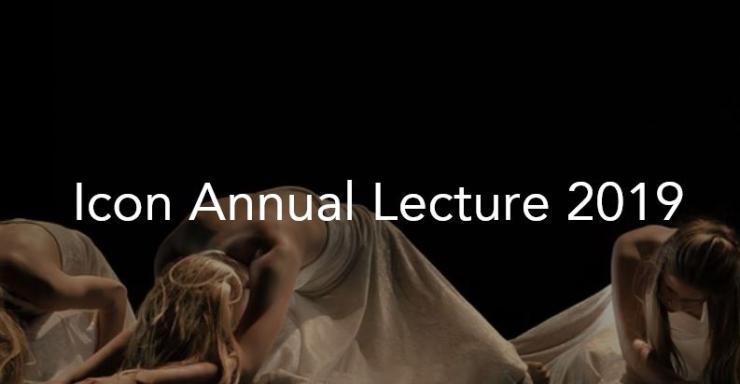 Location
St Bride Foundation, close to Blackfriars, St Pauls and Farringdon stations.
Date and time
-

The Icon Annual Lecture is taking place in London on 5th December 2019 alongside Icon's AGM and will be focusing on the topic of Intangible Cultural Heritage. The lecture is being delivered by Clara Arokiasamy OBE, President of ICOMOS-UK and Chair of the Intangible Cultural Heritage Committee, alongside Icon member Louise Lawson, Conservation Manager for Time-based Media at Tate. 

Through two interlinked talks, the Icon Annual Lecture will explore the notion of Intangible Cultural Heritage, what it is, its importance and the challenges this poses for the conservation profession.
Intangible Cultural Heritage and its Relevance to Conservation Practices
Clara Arokiasamy OBE, President, ICOMOS-UK
Storytelling, performing arts, social customs and practices, rituals and festive events, knowledge and practices concerning nature and the universe, healing systems, traditional crafts, culinary traditions, fishing and gathering practices are just some of the living traditions of the UK's vast Intangible Cultural Heritage (ICH). Many of these cultural representations, knowledge, skills and expressions give meaning to material heritage - objects, monuments and landscapes and highlight their connections to bearer or practicing communities who are the guardians of ICH, places and histories. Living cultural and social practices are not static. They continuously evolve while being transmitted from one generation to another and in response to their environment which need to be reflected in the way material culture is conserved and interpreted.

Although the UK is yet to ratify UNESCO's 2003 Convention for The Safeguarding of the Intangible Cultural Heritage- an international standard setting instrument, the interest in translating this Convention into practice is gaining momentum among professionals in the arts, heritage and crafts and community sectors, internationally and the UK. Using examples of good practice from here and abroad, this annual lecture presentation will focus on definitions of ICH, safeguarding and the role of bearer communities as set out in the 2003 Convention, UK's response to date and the benefits and challenges of exploring ICH elements in conservation practices.

Keeping it "Live"
Louise Lawson, Conservation Manager - Time Based Media, Tate
Tate describes performance artworks as: "artworks that are created through actions performed by the artist or other participants, which may be live or recorded, spontaneous or scripted". The concept of keeping an artwork as a living entity presents challenges for conservation, indeed, this is an art form that traditionally is only represented through the medium of live action, therefore resisting any form of containment, fixation, or materialisation. The talk will explore themes around live, transmission, documentation and collaboration, outlining the approaches in conserving performance art at Tate that facilitates a living changing art form.

Tickets
Icon Members - £12.50
Icon Members (Students) - £7.50
Non-Members - £20
AGM Only (Icon Members) - Free

Please visit the Icon website for further details.