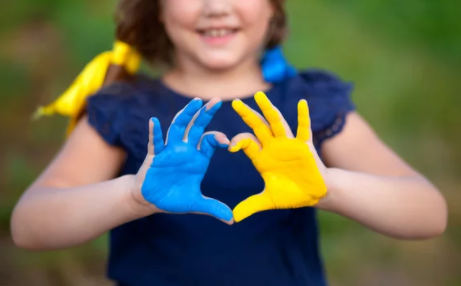 With the support of Swiss National Science Foundation, Bern University of the Arts/Department of Materiality in Art and Culture offers two one-year fully founded guest fellowships on a predoctoral or postdoctoral level in contemporary art conservation to support academics being displaced as a result of the crisis in Ukraine following the invasion by the Russian Federation.
Get in touch if you work on the topic related to contemporary art conservation, or help us share our call with those who might benefit from it. 
This initiative is a part of Scholars at Risk Network Switzerland.
In solidarity with the people of Ukraine and Ukrainian higher education.
#Ukraine #scholarsatrisk #solidarity #conservation #university #work #phd #share