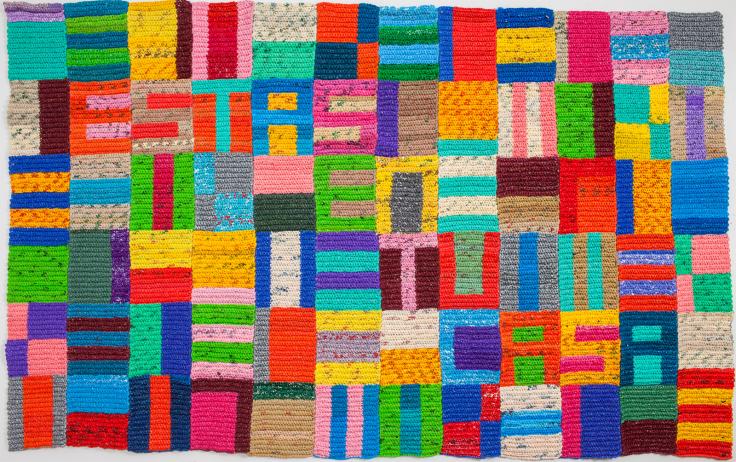 Held on Tuesday, December 4, 2018 at Pratt Institute, this panel discussion featured artist-archivists Antonia Perez, Julia Rooney, and Rose Nestler in conversation with Metropolitan Museum of Art Sculpture Conservator Kendra Roth. The program explored each artist's own work, and how the artist's voice can play a role in shaping their legacy.
This event was part of the fourth season of our on-going CALL/VoCA Talks series, hosted in partnership with the Joan Mitchell Foundation's Creating a Living Legacy (CALL) Program. These programs aim to highlight the innovative CALL initiative while also underscoring the crucial need for dialogue with artists around the production, presentation, and preservation of their work.
Voices in Contemporary Art (VoCA) is a non-profit organization focused on the preservation and stewardship of contemporary art. Please visit www.voca.network to learn more about our mission and programs. If you would like access to the transcript of this VoCA Talk or have any questions, please email: assistant@voca.network.