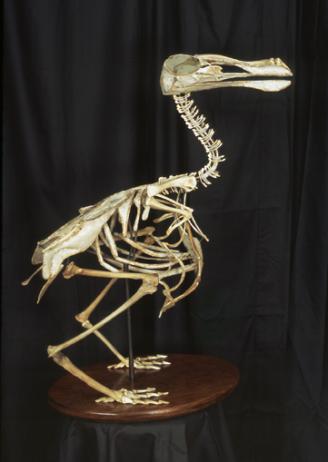 On November 10, 2018, VoCA Program Committee member Jonathan Allen sat down with eco-artist Christy Rupp at the Shelley & Donald Rubin Foundation at The 8th Floor to discuss how Rupp's work studies the impact of economics on the environment, exploring topics such as the commodification of natural resources, climate chaos, plastic pollution, and invisible feedback from the planet.
This event was the first in the fourth season of our on-going CALL/VoCA Talks series, hosted in partnership with the Joan Mitchell Foundation's Creating a Living Legacy (CALL) Program. These programs aim to highlight the innovative CALL initiative while also underscoring the crucial need for dialogue with artists around the production, presentation, and preservation of their work.
Voices in Contemporary Art (VoCA) is a non-profit organization focused on the preservation and stewardship of contemporary art. Please visit www.voca.network to learn more about our mission and programs. If you would like access to the transcript of this VoCA Talk or have any questions, please email: assistant@voca.network.