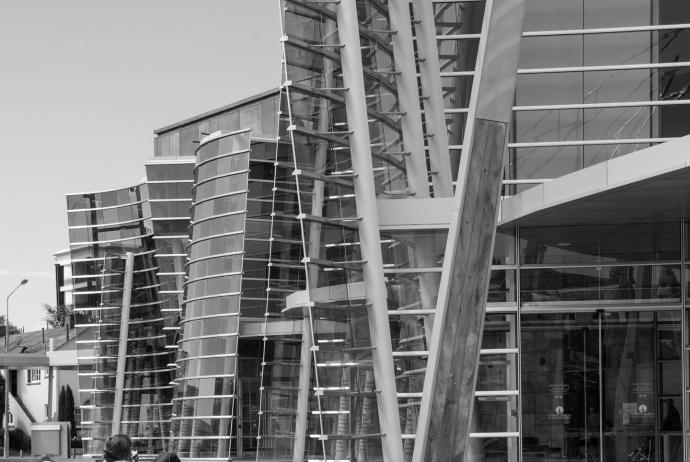 Call for Papers: New Zealand Conservators of Cultural Materials National Conference 2019
Modern and Contemporary Materials: Research, Treatment, and Practice
Date: 23rd to 25th of October 2019
Venue: Christchurch Art Gallery Te Puna o Waiwhet?
Have you been working with unusual or contemporary materials? Or perhaps been using new techniques or technology to solve old problems?
This year at the NZCCM 2019 National Conference we welcome discussion on the current challenges in dealing with modern and contemporary materials as well as new and innovative approaches to the conservation, documentation, storage, and display of cultural heritage. This is an opportunity to share your experiences and research on subjects such as:
  *   Preventative and practical conservation, installation, documentation, transit, and storage of modern and contemporary materials, including plastics, Time-Based Art, works with electrical components, multi-media objects
  *   Practical use of new or updated techniques, such as gels and cleaning of acrylic surfaces
  *   Use of new technology for things such as condition reporting, treatment, and documentation, and the use of other technology from outside the heritage sector
  *   How you are incorporating sustainable environmental practise in to your work
  *   The promotion of conservation within your workplace, the heritage sector, and more widely
  *   Reporting on recently attended professional conferences, workshops or seminars
  *   How you are working with artists and makers to better understand and care for their artworks
In addition to 20-minute presentations, we also welcome 5-minute lightening talks. Other types of submission may also be incorporated into the conference programme.
How to submit:
Important dates:
  *   The deadline for submission of abstract:  Friday 28th June 2019
  *   Notification of acceptance:  end of July 2019
  *   Registrations: Early Bird registrations from the end of July
Contact:
If you have any questions, or have any further suggestions please contact Eliza Penrose (Organising Committee Member) at:
conference.nzccm@gmail.com