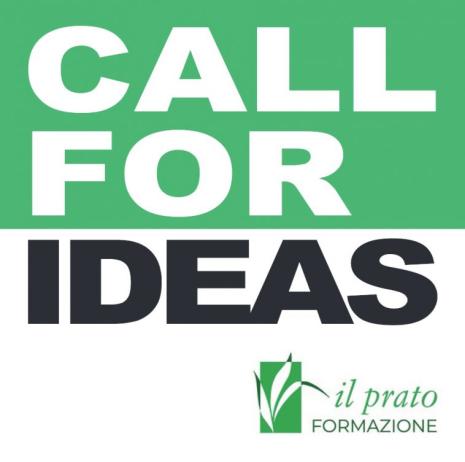 Il Prato Formazione is delighted to invite students, undergraduates, graduates, scholars, researchers, professionals in the Material and Immaterial, Cultural and Artistic Heritage to present educational projects in the fields of restoration, conservation and enhancement of cultural heritage.
This Call for Ideas is born with the desire to find new voices and give space to the new generation of professionals, to allow them to express their ideas offering a stage to share possibilities of update, in depth study, confrontation and development of a field in which we've always been highly engaged in the past.
We wish to widen the educational offer of Il Prato Formazione with new conferences, workshops and courses that would represent the opportunity for ongoing educational training.
The authors could send an idea on which to structure a conference, workshop, course, roundtable, a moment of in-depth study; if selected, they will become curators of the event and of the potential publishing material.
To participate with contribution, it is essential to send an abstract before the 30th of April 2022 at formazione@ilprato.com
The abstract will have to be presented in Italian or English, following the rules outlined in the file named ABSTRACT TEMPLATE that can be downloaded at
the link
. We kindly ask to send the abstract in a .doc format, named as the leading author surname and name. The selected authors will be contacted before the 1st of June 2022 and will be asked to present the full project before the 1st of September 2022 (during this phase, drafting rules will be provided).
Deadlines:
Abstract presentation: 30 April 2022
Selection notification: 1 June 2022
Full project presentation: 1 September 2022