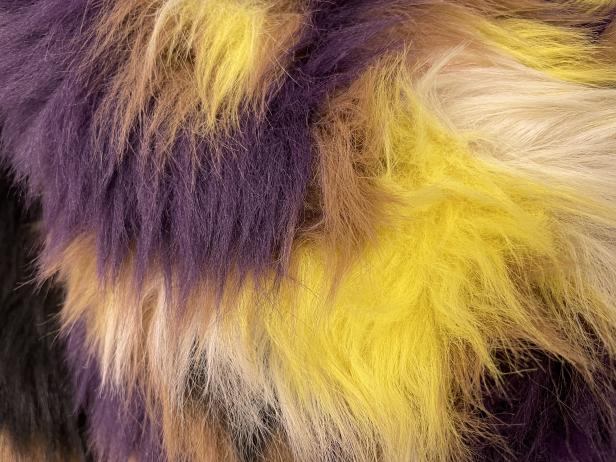 The ICOM-CC Modern Materials & Contemporary Art and Textiles Working Groups are planning an informative Speed Exchange Session for the upcoming Joint Interim Meeting on Semi-synthetic and Synthetic Textile Materials in Fashion, Design and Art.
The Speed Exchange Session will be held online within the meeting on February 23, 2023.
Anyone with a conservation/preservation/mounting tip or problem related to the meeting theme of Semi-synthetic and Synthetic Textile Materials is invited to participate. With semi-synthetic and synthetic textile materials we refer to for example: fibres, elasticised textiles, coated and foam-laminated textiles, films, and innovative manufacturing processes such as 3D printed and smart textiles.
Contributions should be short (5 minutes max) and can be informal – such as a couple of images or even just a few quick words to present the situation.
If you're interested in contributing, please contact us at icomcc.synthetictextiles2023@gmail.com by January 23rd with a brief description or title and your contact details.