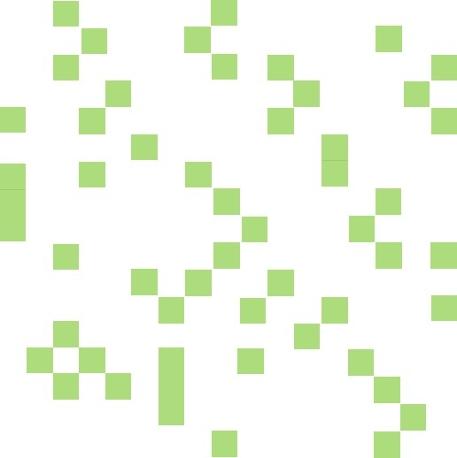 Publication presented on the occasion of the Contemporary Art Conservation Student Symposium 2019: Re: New Media Art to celebrate the results of the Contemporary Art students of the Conservation and Restoration of Cultural Heritage programme at the University of Amsterdam (UvA). In addition to the symposium programme and case study details, this publication contains thesis abstracts and a selection of student papers written as part of the joint Master and Advanced Professional Doctorate programme of the academic year 2018-2019.
Publication can be accessed here.
Event description:
The conservation of time-based arts has always had an important place in the curriculum of the Contemporary Art specialisation of the training programme in Conservation and Restoration of Cultural Heritage at the University of Amsterdam. With support of an NWO NRO Comenius Teaching Fellow Grant the curriculum has been redesigned to allow for a more structural embedding within the programme. You are cordially invited to learn more about this development and to listen to various case studies that the students have been working on.
During the symposium Re: New Media Art seven case studies will be presented, highlighting technological, conceptual and art historical aspects feeding into conservation treatment plans, decision-making and conservation treatments in close collaboration with various experts, including the artists themselves whenever possible. Five students have written their master thesis on time-based arts with topics ranging from complex multi-media installations, including outdoor works; slide-based artworks; internet art; and virtual reality. A selection of the treated artworks from the collection of the Cultural Heritage Agency of the Netherlands and will be on display during the symposium.
Participants of the symposium will receive a booklet with essays by our students. The dissemination of the outcomes of new media art module and learning line has been made possible with support of the Comenius Teaching Fellow Grant for innovative teaching methods, which has been awarded in 2018, and the Cultural Heritage Agency of the Netherlands.
This is a public event and free of charge after registration. Make sure to register in time as there are limited seats available. Do let us know when you are unable to come after registration to allow others to attend.