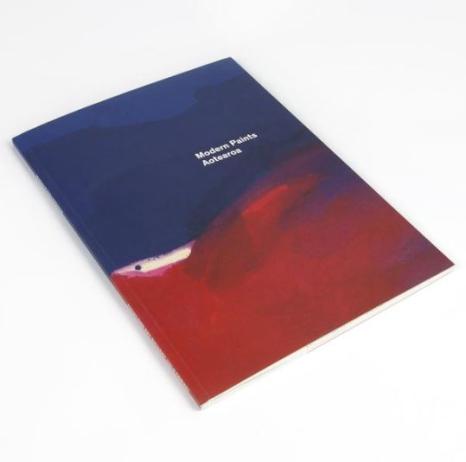 Modern paints Aotearoa
editor, Clare McIntosh.
2014
Publisher: Auckland Art Gallery Toi o Tamaki
66 pages (some folded) : colour illustrations ; 28 cm.
Summary:
"Modern Paints Aotearoa presents major new research that explores the relationship between artistic innovation and painting materials in New Zealand during the mid-20th century. New synthetic paints provided liberation from earlier painting methods and were taken up with enthusiasm by many of New Zealand's best-known artists. Illustrated essays reveal the significance of modern materials and the cultural influence of America on many of the developments that revitalised New Zealand painting in the late 1950s onwards"
Published in 2014 by Auckland Art Gallery Toi o Tamaki on the occasion of the exhibition Modern Paints Aotearoa at Auckland Art Gallery Toi o Tamaki, 4 April 2014 - March 2015
Hillary, Sarah, 1956- author.
Khanjian, Herant, author.
Campbell, Katherine, 1978- author.
Carlisle, Melanie, author.
McBride, Caroline, author.
Hammond, Catherine, 1967- author.
Cooke, Ian (Ian Anthony), author.
Auckland Art Gallery, issuing body.
ISBN:
9780864632944; 0864632940
OCLC Record Number: