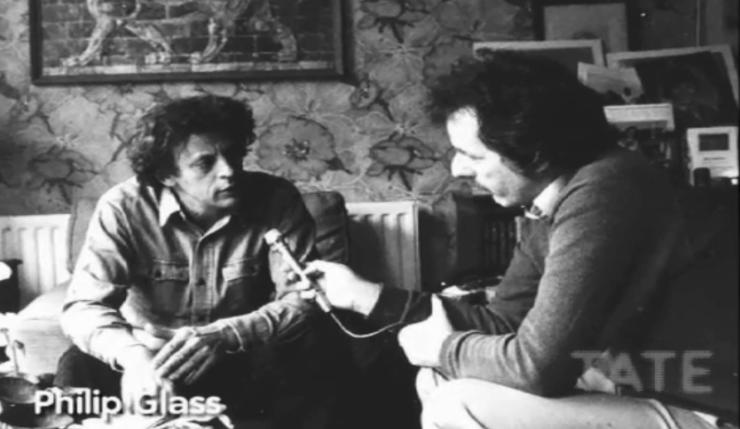 Explore and listen to the innovative audio cassette-magazine Audio Arts, established by Bill Furlong in 1972.
Since its inception, by British artist William Furlong in 1972, the seminal sound art magazine, Audio Arts has become one of the most comprehensive and coherently focused aural archive of artists' voices and sound art in the world. William Furlong belonged to the generation of British artists such as Gilbert & George, Bruce McLean and Richard Long, who explored new concepts of sculpture. Furlong developed the use of sound as a medium and has himself become synonymous with the use of audio in art.
In 1973 William Furlong and Barry Barker established Audio Arts as a cassette-based audio magazine. It provided a dedicated space for artists and art-world professionals to speak about their work in a free and unmediated way.
Audio Arts sought to document contemporary artistic activity by recording artists' voices, generally captured in close proximity to their work. It developed to comprise interviews with artists and curators, commentary by artists on their works, documentation of major international art events, collaborations with artists, sound performances and other sound works.
Read more about Audio Arts here:
http://www.tate.org.uk/audio-arts/about
Or at the following blog post::
http://www.tate.org.uk/context-comment/blogs/tate-archive-40-2004-audio-arts-talking-art
Audio arts start page:
http://www.tate.org.uk/audio-arts